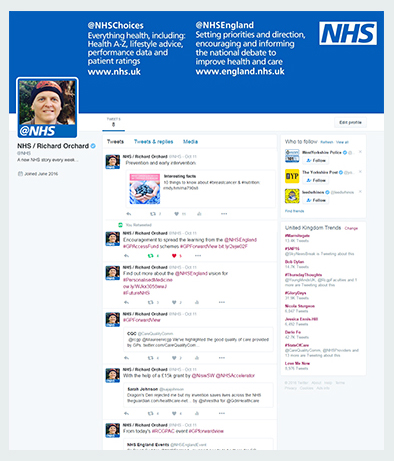 @NHS
Every week a new person becomes the curator of the @NHS Twitter account and through their tweets will offer a glimpse into their life and share their NHS story.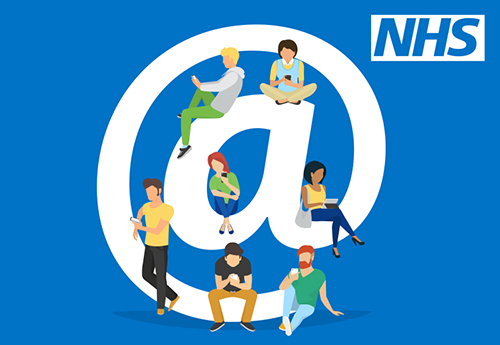 @NHS celebrates the health service through the stories of the people working for or being treated by the NHS.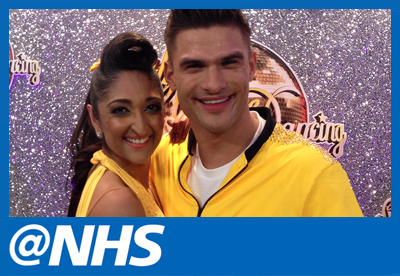 Each week a new person curates @NHS and shares their NHS story. This week's curator is Trishna Bharadia.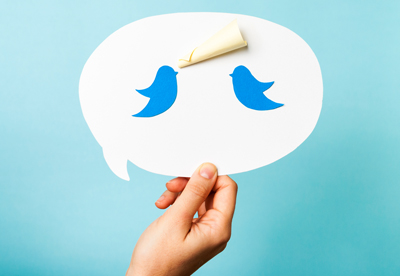 Catch up on curator stories from previous weeks.