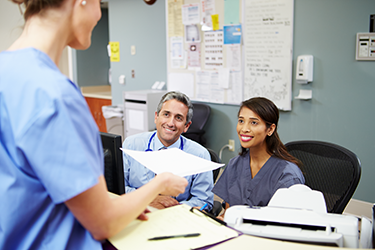 Primary care co-commissioning
Giving Clinical Commissioning Groups (CCGs) an opportunity to take on more responsibility for general practice commissioning.
Find out more about primary care co-commissioning.
Our case studies show how CCGs are using delegated commissioning to improve care.
Find out about this year's process for CCGs who would like to apply for delegated commissioning.
Resources for CCGs with joint arrangements, as well as CCGs with, or applying for, full delegation.
View the revised statutory guidance on managing conflicts and a series of case studies and summary guidance for different professional groups.
List of CCGs currently implementing the joint co-commissioning and delegated commissioning arrangements.
Find out about upcoming training events and webinars.