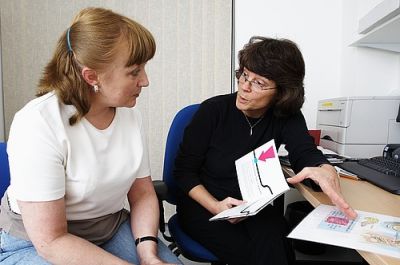 The East of England Clinical Network for Diabetes has a vision to improve quality of life and outcomes for patients by driving out unacceptable variation in pathways of care; reducing inequality of access to all aspects of care, and redesigning the way we work with primary care.
Our strategic aims are to:
Supporting the roll out and management of the Diabetes Prevention Programme (NHS DPP) and the Treatment and Care Programme
Supporting delivery of the sustainability and transformation partnerships process in line with the 'Aide Memoire', support the review of local pathways against optimal diabetes treatment working with the RightCare programme
Supporting ICSs identified through the Assessment Framework as having poor outcomes using data, education and peer support. Using examples 'Best practice' bringing together commissioners and providers to improve outcomes
Offer clinical expertise and advise to urgent and emergency networks as appropriate.
---
Head of Network
Clinical Lead(s)
Dr N. Morrish (Consultant Clinical Lead)
Dr C. Bakhai (GP Clinical Advisor)
Quality Improvement Team
Ben Falk (Senior Quality Improvement Manager)
Fiona Oliver (Quality Improvement Manager)
Dawn Monaghan-Patel (Quality Improvement Officer)
Kristine McLaughlin (Senior Administrator and Project Officer)