International Nurses' Day 2022
Celebrating the work of nurses in the East of England
Full details of the day can be found
here
.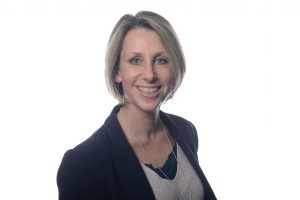 Catherine Morgan talks about
International Nurses' Day
.
"We all want to make a difference" – The NHS in the East of England celebrates International Nurses' Day
"Being a nurse is a great privilege and I feel blessed to be in a profession that allows me to provide excellent patient-centred care" – on International Nurses' Day, NHS East of England is taking time to reflect on the contributions of nursing staff over the past year and celebrate the difference nursing staff make to people's lives every single day.
More than 30,000 nurses and health visitors work across the east of England, providing cradle-to-grave care to more than six million people in the region.
Catherine Morgan, chief nurse for the NHS in the East of England, paid tribute to nursing staff across the region:
"Nurses play an integral role in the care of millions of patients every year.
"Nursing is a true calling and having worked in the NHS for 30 years, it's been a privilege to work alongside the awe-inspiring nurses in the east of England.
"I want to personally thank all of our fantastic nurses who, with their expertise and unending compassion, make an extraordinary impact on the lives of so many."
You can read the full stories of these amazing nurses here.