Diabetes and Obesity zone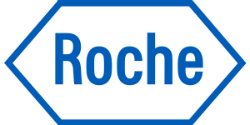 Focusing on the challenges presented to health and social care services by diabetes and obesity, this zone showcased the NHS, Public Health England and Diabetes UK partnership to help people live healthier lives.
It also looked at how we all have a role to play in supporting healthier choices and how prevention can lead to cost savings for the NHS.  Visitors explored the zone's three key areas:
Type 2 diabetes prevention
Type 1 and Type 2 diabetes treatment and care
Tackling obesity and living well
Visitors learned more about the tools available to help them play their part in the prevention of obesity and Type 2 diabetes and improving treatment and care of people with all types of diabetes.
The zone's theatre space hosted presentations from leading figures across the obesity and diabetes spectrum on a variety of topics including prevention, behavioural change, supporting primary care to reach diabetes targets and diabetes and dentistry.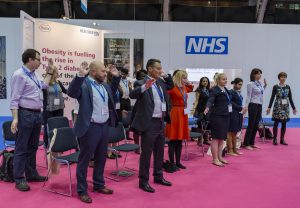 The zone also livened up attendees on Day 2 with their Morning Energiser office-friendly yoga session!
This zone was sponsored by Roche Diabetes Care.