COVID-19 vaccination resources for younger people
This page has a range of resources about the COVID-19 vaccine for younger people including:
How to book a COVID-19 vaccine
Frequently asked questions
Social media
Links to facts, videos and stories.
How to book a COVID-19 vaccine
Getting two doses of a COVID-19 vaccine is the best way to protect yourself and others against serious illness and help get London back to normal.
COVID-19 vaccines have been independently tested and are safe. The side effects are normally very mild.
You can get the COVID-19 vaccine if you're aged 18 or over. There are two ways to do this:
The vaccine you will be given will be the right type for your age and any medical conditions you have.
You need two doses of the same vaccine for maximum protection. These should be given 8 weeks apart.
Frequently asked questions
You can read answers to frequently asked questions about the COVID-19 vaccine here. 
You can also find more information on NHS.uk
Social media
Regular updates and question and answer sessions about COVID-19 vaccination are hosted on the @NHSEnglandLDN Twitter and Instagram accounts.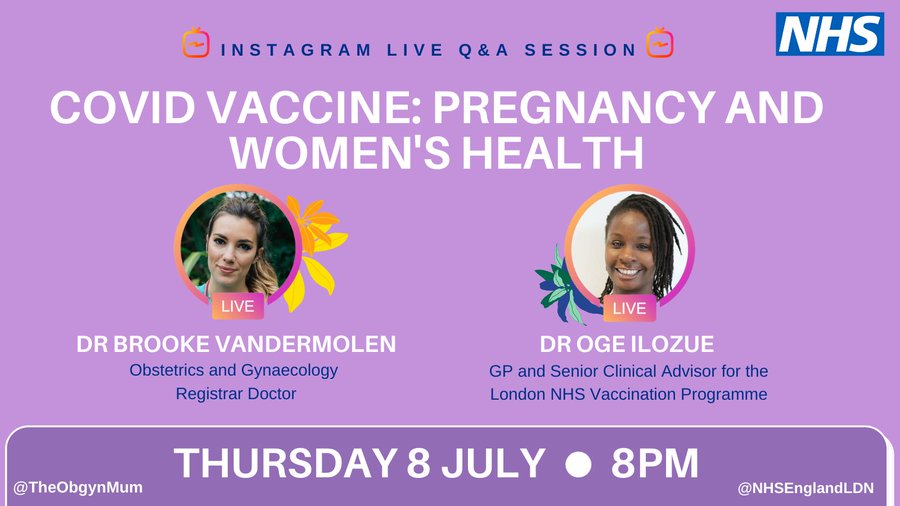 We asked our Instagram followers to put their questions about the Covid Vaccine to six health experts in London. View the questions and responses on our Instagram C19VaccineQ&A highlight.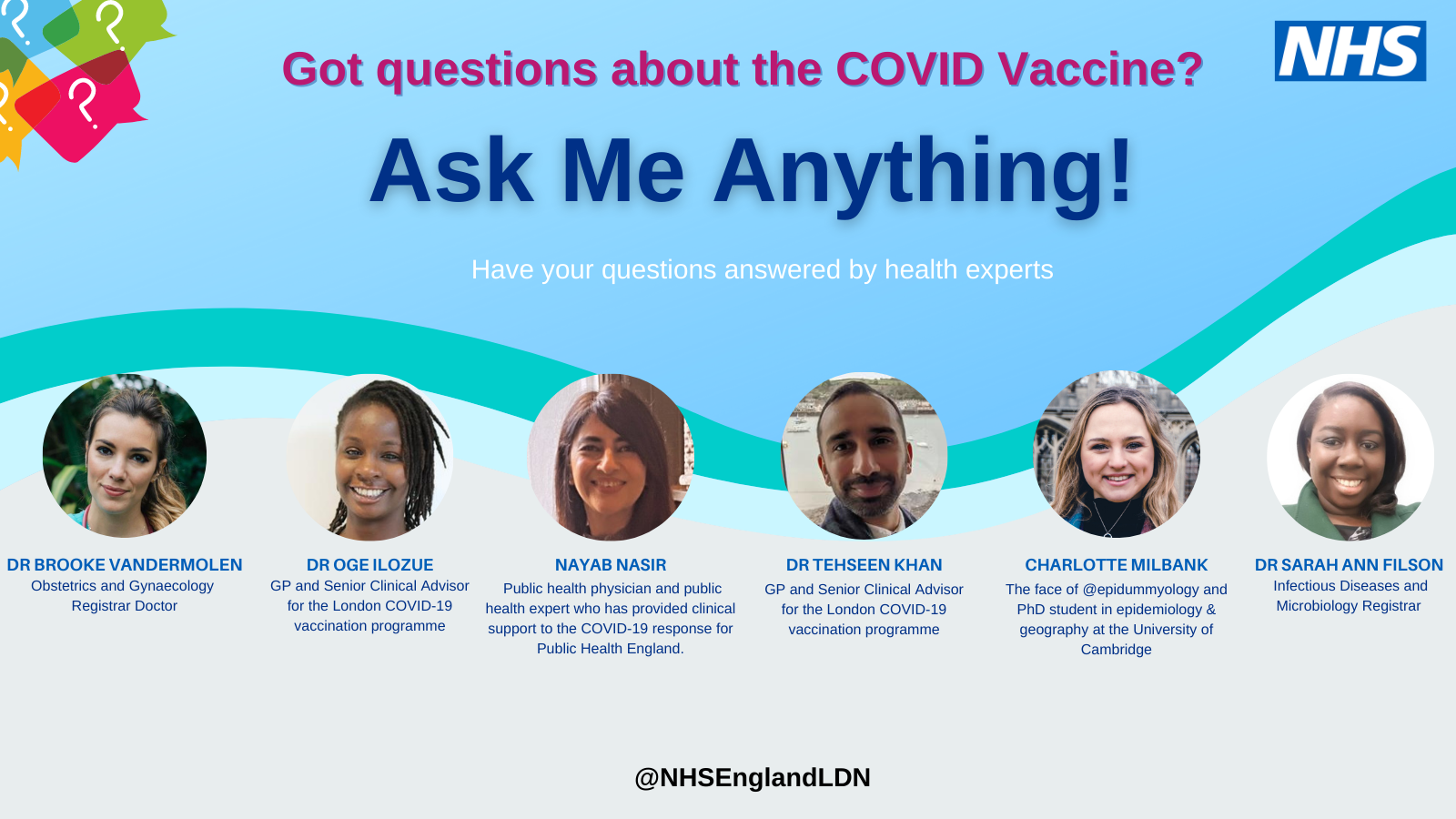 Are you pregnant, trying to get pregnant or breastfeeding? Have you got questions about getting a COVID-19 vaccination? Then this is this webinar for you. Maternity Action, NHS London, Public Health England and Greater London Authority hosted this online Q+A session with an expert panel including midwives, doctors and fertility specialists. Watch the webinar.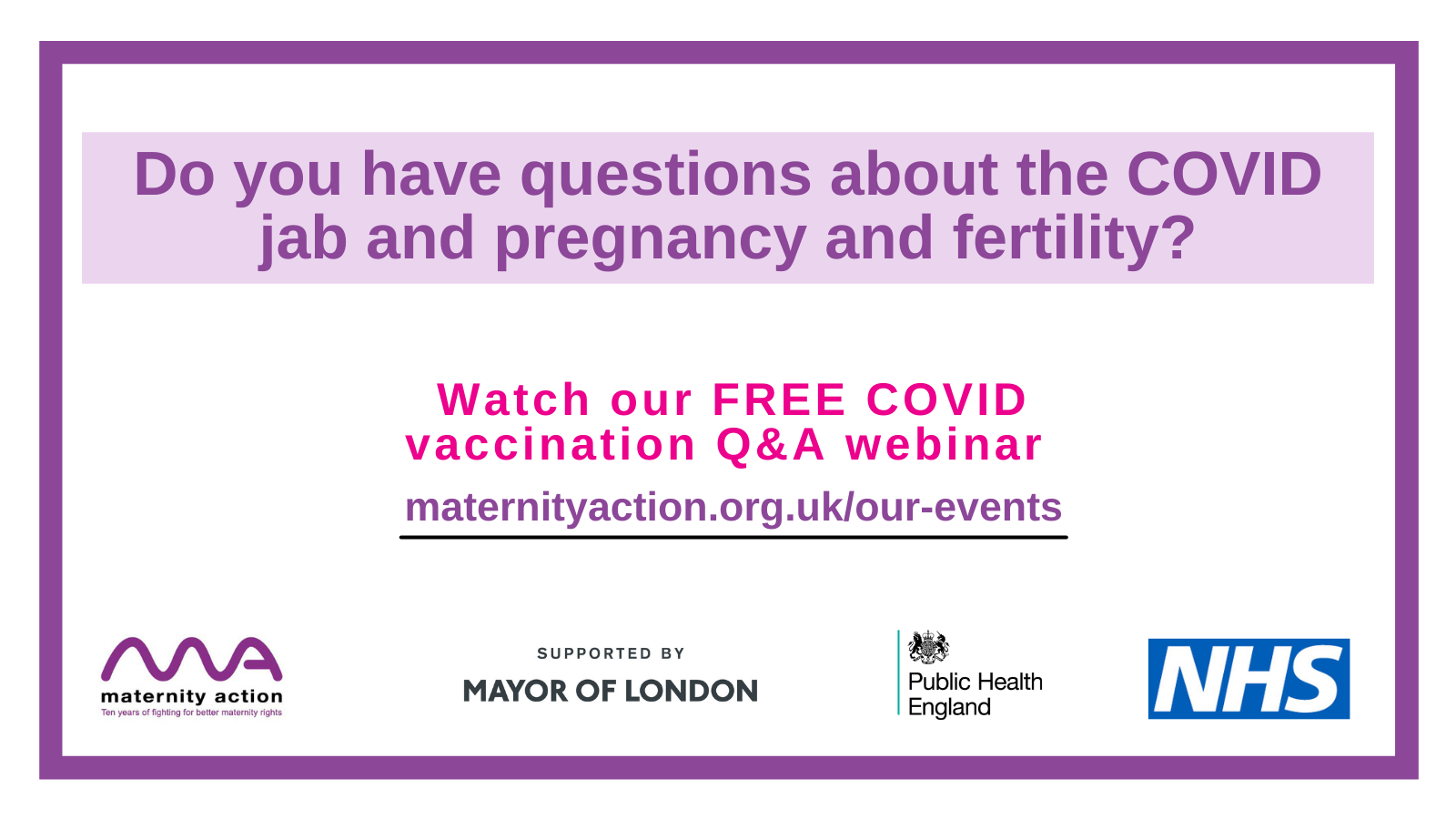 Links to facts, videos and stories