Strengthening primary care services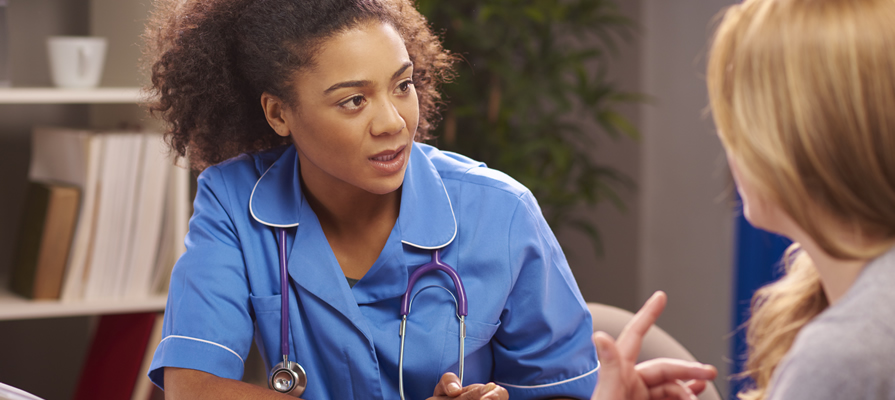 There are more than 5 million consultations a week in general practice and more than 85 per cent of patients rate their GP practice as good. But patient satisfaction is under pressure owing to problems with access, difficulties in recruiting staff and falling morale. General practice needs support and reform to expand GP numbers, widen the workforce, harness the potential of digital technology, make the most of clinical pharmacists and increase value for money.
A growing population with a growing number of elderly and chronically sick patients requires growing professional staff to provide the necessary care.
Working with Health Education England we want to increase the size of the GP workforce; with a target of an additional 5,000 doctors, this includes some former GPs who will be supported to return to practice. An additional 5,000 other clinical and non-clinical staff –including pharmacists to work in GP surgeries – will also be recruited.
We will upgrade GP surgeries and facilities and deliver a paperless system for the transfer of notes between general practices.
As part of the new care models programme, we will test a voluntary alternative contract for general practice – the multispecialty community providers (MCPs) contract – which will enable GPs to join forces with neighbouring practices and community nurses, hospital specialists and pharmacists to deliver better integrated care. The aim will be to break down boundaries between GPs and hospitals, physical and mental health and between health and social care to enable the NHS to work better with local communities and reduce pressure on A&E and unnecessary hospital admissions.
During 2016/17, we and our partners will increase weekend and evening access to general practice with the aim of delivering improved seven day access to GP services by 2020.
We will work closely with Health Education England, Care Quality Commission and the Department of Health and with national organisations such as the British Medical Association and the Royal College of General Practitioners to deliver these changes.
Related pages: