Quality improvement and clinical leadership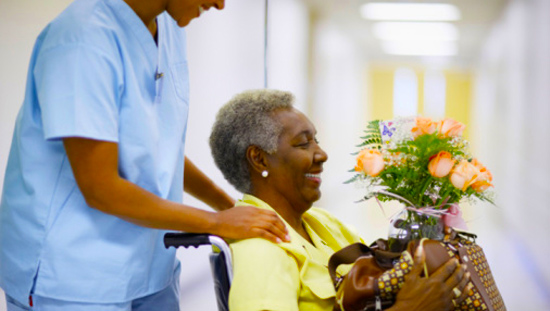 Our vision of a modernised NHS – driven by a clinically led commissioning system – focuses absolutely on improving quality outcomes for patients.
Clinical commissioning groups – which enable clinicians to use the knowledge and understanding of their patients' needs – are at the heart of the commissioning process. They are supported across the country by clinical networks, bringing together experts on particular conditions and service areas, and by clinical senates, bringing together a range of clinical voices across particular parts of the country.
The new system gives pride of place to clinical leaders. From top to bottom and across the country it demonstrates the principle of clinical ownership and leadership. And it has the needs and wishes of patients, underpinned by the NHS Constitution, at its heart.
At national level, NHS England leads the delivery of improvements within the NHS Outcomes Framework and of more choice and control for patients. We are transforming patient and public participation in the NHS, thus developing the insight to improve outcomes – and guarantee no community is left behind or disadvantaged.
Please find more detailed information on individual work areas below. More information will be added as it becomes available.