National event on Improving health and patient care through community pharmacy – a call to action
Ben Dyson, NHS England's Director of Commissioning Policy and Primary Care, urged attendees at an Improving health and patient care through community pharmacy – a call to action event in London on 12 March to identify the changes they could make in their local communities to enhance the role of community pharmacy.  He asked them to keep the ideas coming for creating sustainable, high-quality NHS services for patients and identifying how at a national level we can best promote and enable these changes.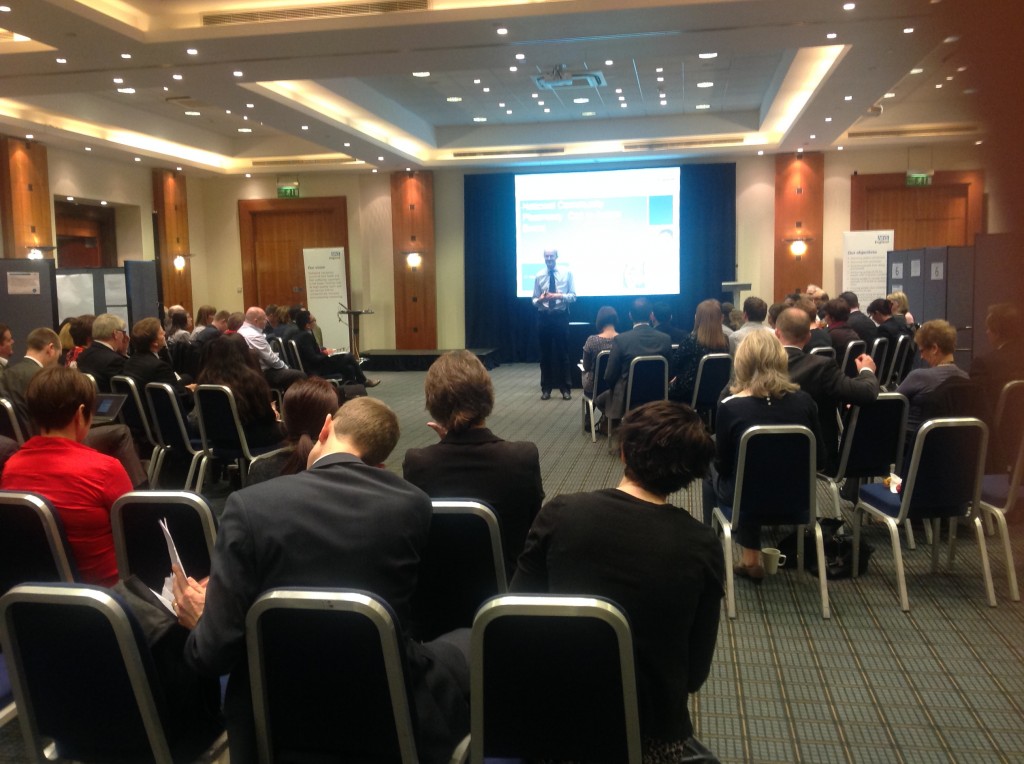 Ben welcomed around 70 delegates from community pharmacies, professional associations, trade bodies, national organisations, CCGs and NHS England and said it was an excellent opportunity to discuss the key themes and issues that have already emerged from local Call to Action events and identify what improvements could now be made.
A series of working groups on the day discussed areas including adopting technology more widely and balancing co-operation and competition between different parts of the health system. The 'design rules' which came out of these forums were collated at the end of the day and will now form a short report which will feed into the overall call to action consultation on community pharmacy.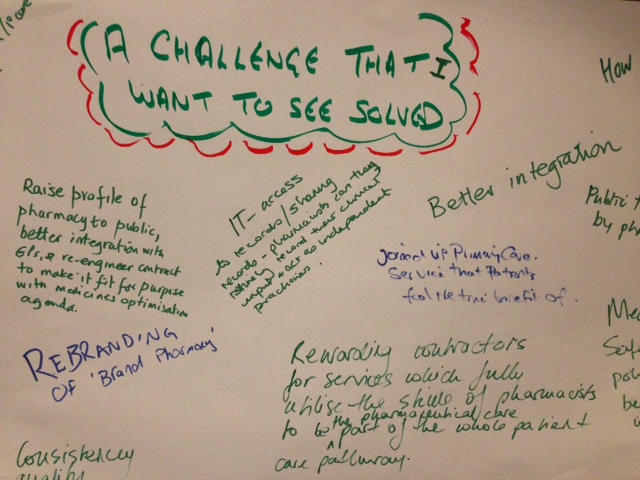 Attendees were also asked to contribute to a live poll identifying the top three priorities for unlocking the potential of community pharmacy. These were identified as: having clear national standards for key service elements to be delivered by community pharmacists; the creation of and access to a patient care record; and shifting the balance from community pharmacy to the role of pharmacist in the community.
NHS England's Deputy Chief Pharmaceutical Officer Clare Howard added: "Most people's experience of the NHS thankfully is not lights and sirens and the emergency services programmes seen on TV but seeing their GP and then receiving their prescription from their local pharmacist. I feel there is an opportunity for more positive PR around the broad role Pharmacists can play in their local communities.
"I've been really impressed and delighted by the level of feedback we've had so far from community pharmacists, patients and parts of the healthcare system. We now need to reflect on what we've heard and develop our thinking to ensure that both locally and nationally we organise community pharmacy services to ensure that patients get the support they need with both their medicines and their health in general."
To see the presentation slides from the event here.