Hampshire and the Isle of Wight Eye Health Information
Wessex Ophthalmic Optician Information
This page includes information for Community Opticians, and their teams, in Hampshire and the Isle of Wight (inclusive of Southampton and Portsmouth).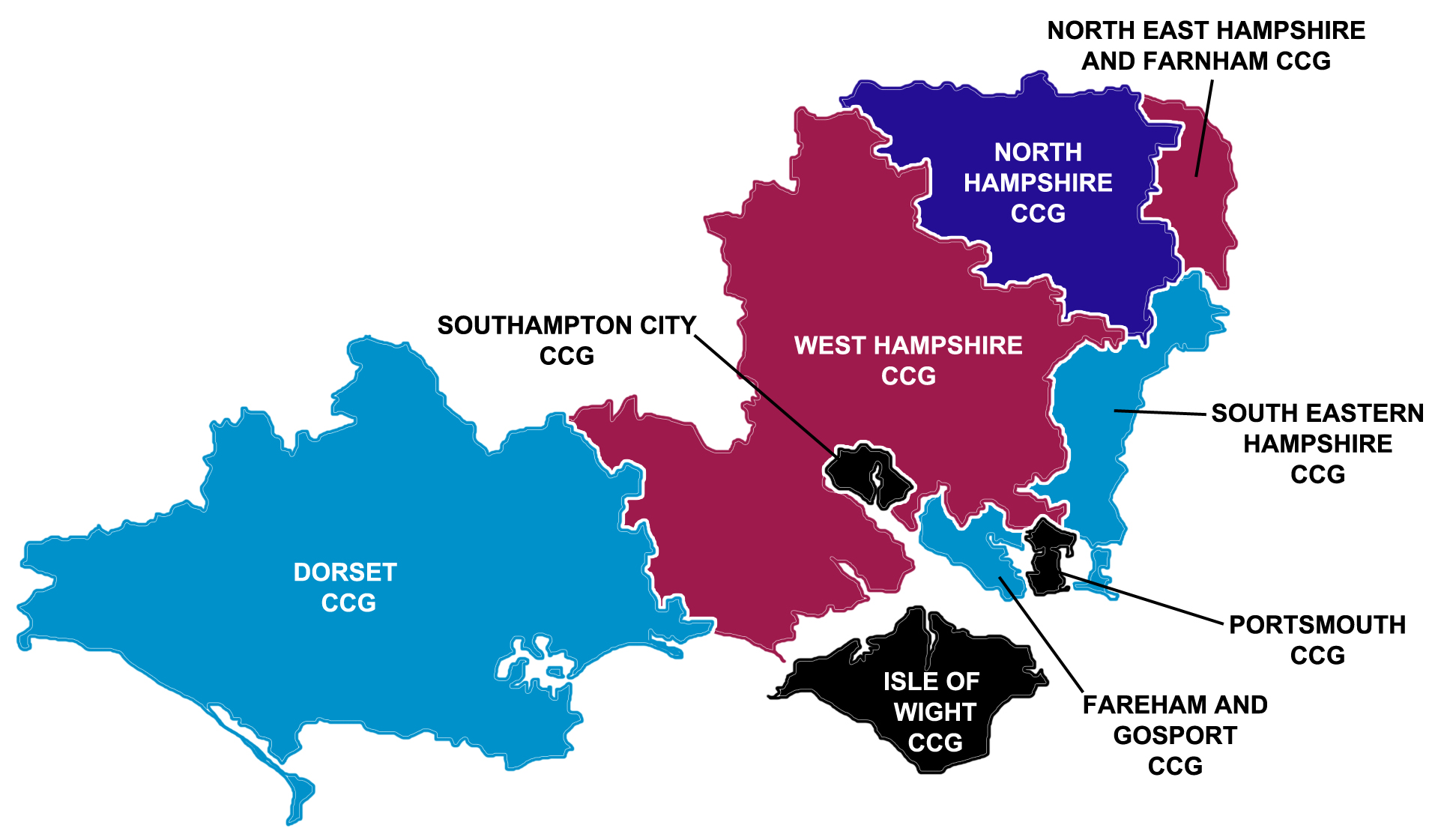 Contact us
All public and patient enquiries, complaints or Freedom of Information Act requests should be directed to england.contactus@nhs.net or telephone 0300 311 22 33
Download the full contact details for NHS England Dorset and Hampshire optometry team. This document includes the procedure if a patient would like to make a complaint.
Alternatively if you are a Community Optician in Wessex and have a query, you can email us at england.wessexoptometry@nhs.net
Optometry Bulletins
NHS GOS Sight Test and Voucher Eligibility
Safeguarding Children and Vulnerable Adults
For guidance, use the Multi-Agency Safeguarding Hub contacts list below:
Eye Health Needs Assessment