Cervical Screening Awareness Week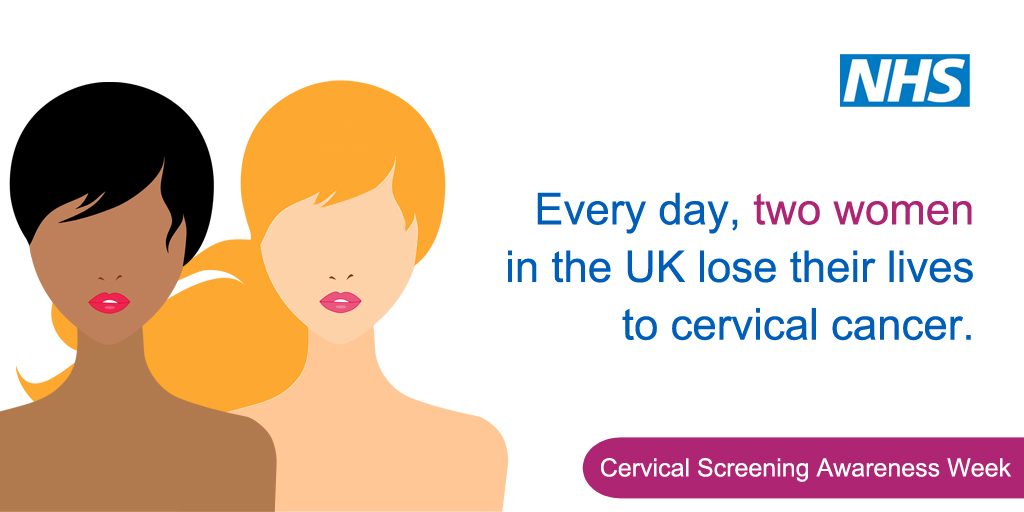 Background
Cervical Screening Awareness Week is taking place from 12 June – 18 June 2017. This year, NHS England South are supporting Jo's Cervical Cancer Trust, to help raise awareness of cervical screening.
Being screened regularly is important as this means any abnormal changes in the cells of the cervix can be identified at an early stage and, if necessary, treated to stop cervical cancer developing.
For more information on cervical screening, visit NHS Choices.
To support our Cervical Screening Awareness Week campaign on Twitter, please download the below resources.
Resources