Wessex community pharmacy information
Please note that this webpage is aimed at community pharmacists and their teams. All public and patient enquiries, complaints and Freedom of Information Act requests should be directed to england.contactus@nhs.net or telephone: 0300 311 22 33.
This page includes information for community pharmacies in Dorset, Hampshire and the Isle of Wight. If you are from a community pharmacist in Wessex and have a query, please email us at england.wessexpharmacy@nhs.net.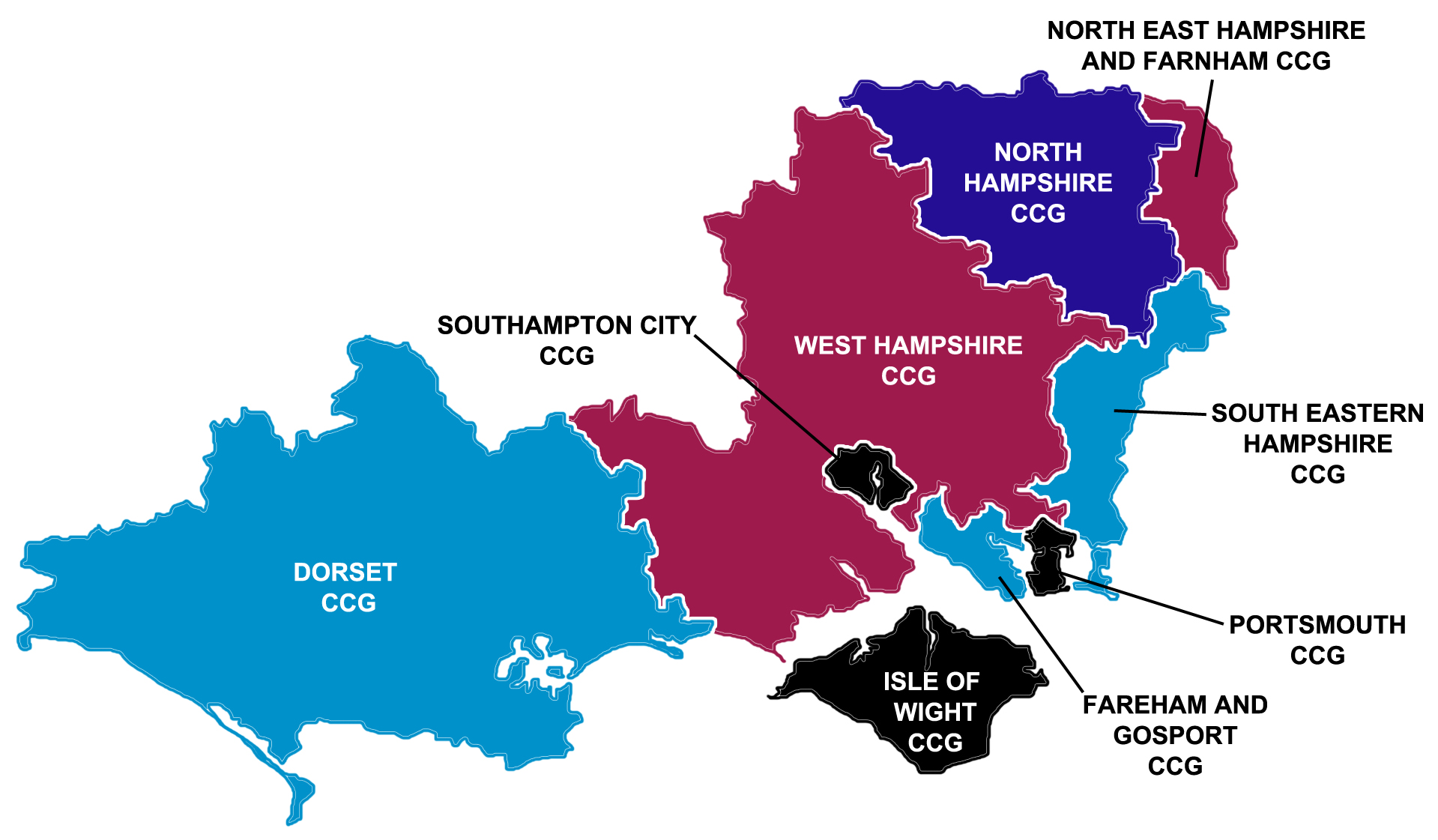 Contact details
The document below has contact details for NHS England South (Wessex) Pharmacy team. It also includes the procedure if a patient would like to make a complaint.
Other useful information, references and resources relating to community pharmacy, essential services and contract matters can be found here:
Health Promotion Programme for 2017
Here you will find information on the diary of events and campaigns for 2017.  Campaign material will be sent to you, however online versions and downloadable digital resources can be accessed from PHE Campaign Centre.
Changes to hours
More information about routine opening times, changes to core and/or supplementary hours, and notifications for bank and public holidays can be found in the NHS England Pharmacy Manual (Page 259, Chapter 18)
For all the pharmacy application forms, visit the NHS England Primary Care Commissioning Pharmacy page.
Pharmacy returns timetable
Controlled Drugs Team (CDAO)
It is important that the controlled drugs team are made aware of any issues, incidents or concerns regarding controlled drugs immediately so that action can be taken where appropriate.
For reporting incidents and or advice please email england.wessexcdao@nhs.net or telephone 0113 824 9905.
Patient Safety and Safeguarding
The Community Pharmacy Patient Safety Group
The Community Pharmacy Patient Safety Group; "Looking at how learning from patient safety incidents can be applied across the pharmacy network and wider NHS", with valuable information on safeguarding and other safety issues improving community pharmacy service.
Safeguarding Children and Vulnerable Adults
For guidance, use the Multi-Agency Safeguarding Hub contacts list below:
Whistleblowing
Sign Posting
Pharmacy staff should provide information about other health and social care providers to people visiting the pharmacy who require further support, advice or treatment which cannot be provided by the pharmacy.
A Signposting: Refer and Record document has been created for you to download, save and print: