Wessex community pharmacy information
Please note that this webpage is aimed at community pharmacists and their teams. All public and patient enquiries, complaints and Freedom of Information Act requests should be directed to england.contactus@nhs.net or telephone: 0300 311 22 33.
This page includes information for community pharmacies in Dorset, Hampshire and the Isle of Wight. If you are from a community pharmacist in Wessex and have a query, please email us at england.wessexpharmacy@nhs.net.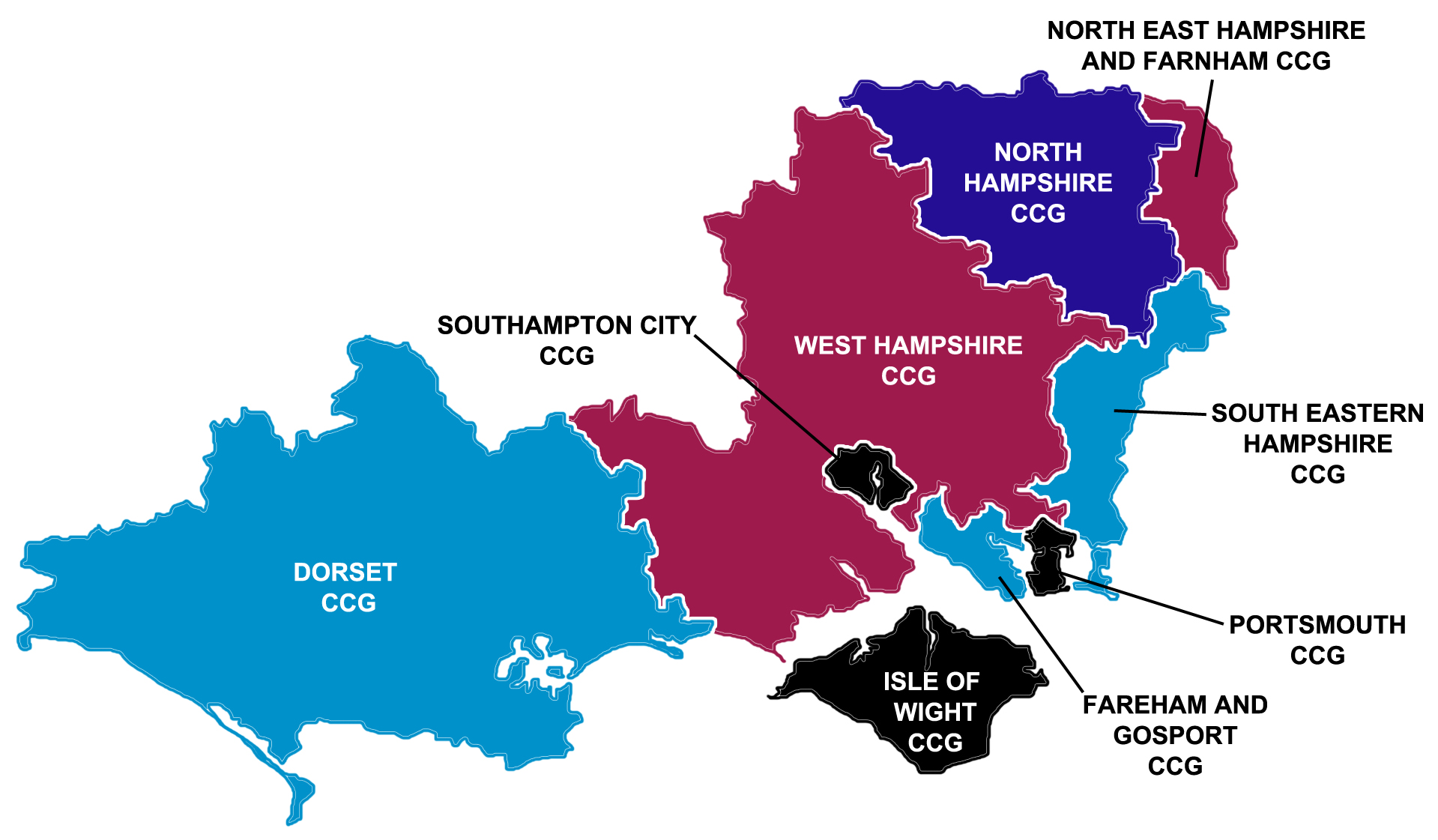 Contact Details
The document below has contact details for NHS England South (Wessex) Pharmacy team. It also includes the procedure if a patient would like to make a complaint.
Controlled Drugs Team (CDAO)
It is important that the controlled drugs team are made aware of any issues, incidents or concerns regarding controlled drugs immediately so that action can be taken where appropriate.
For reporting incidents and or advice please email england.wessexcdao@nhs.net or telephone 0113 824 9905.
Further Information