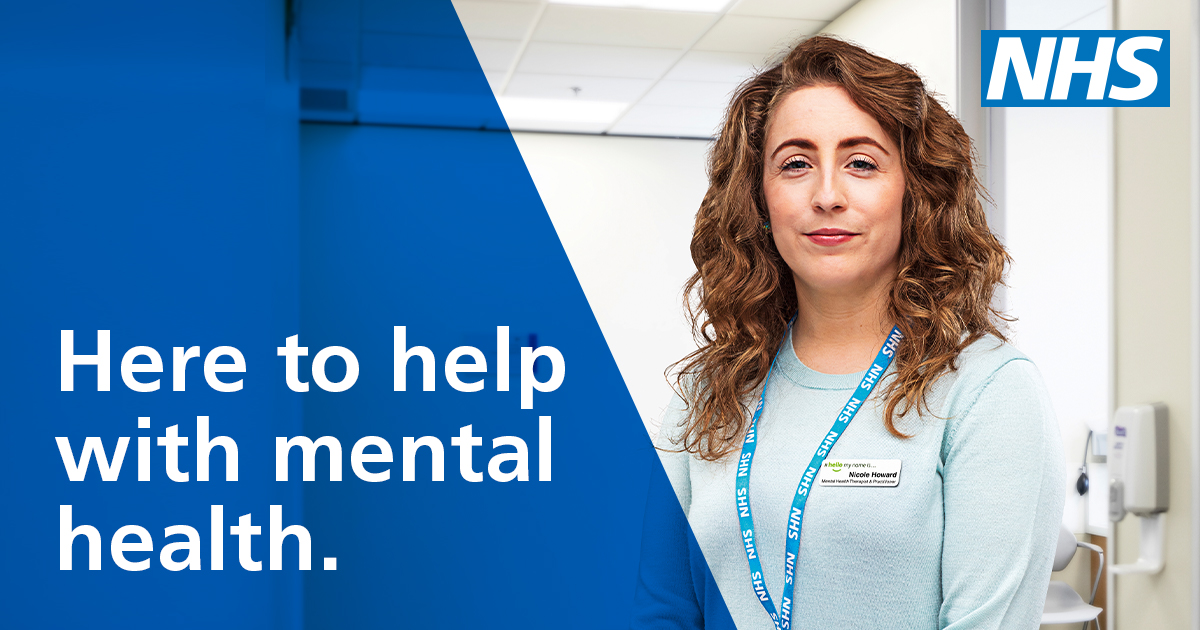 The staff mental health and wellbeing hubs in London have been set up to provide health and social care staff with rapid access to clinical assessment and referral to local services where needed.
Support for Londoners who have been involved in, or affected by, a traumatic event such as a terror attack.
copies of materials intended to support families bereaved by mental health homicides and the staff working in mental health when a mental health related homicide occurs.