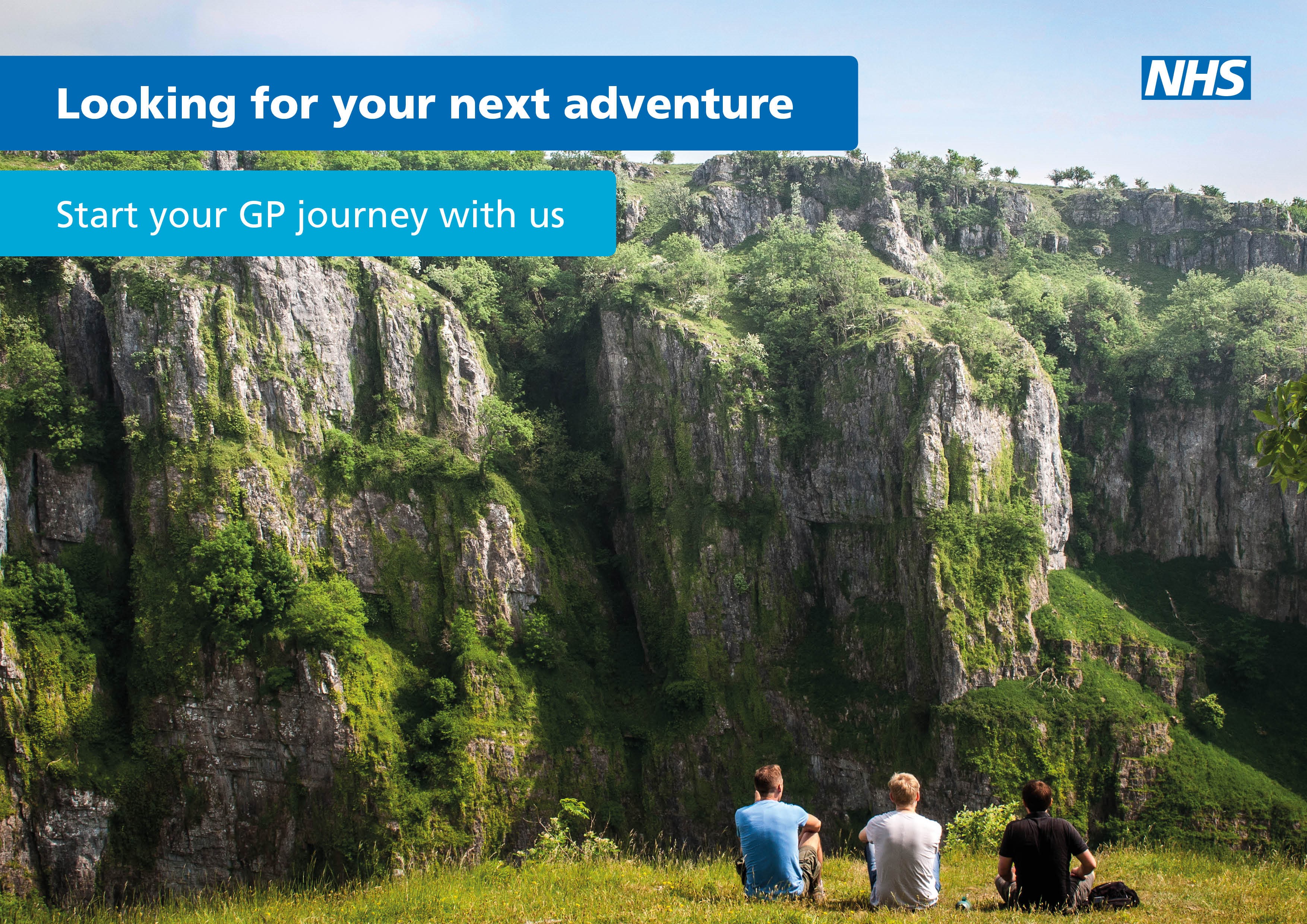 Read more about how you can design your own job to suit your career and lifestyle ambitions.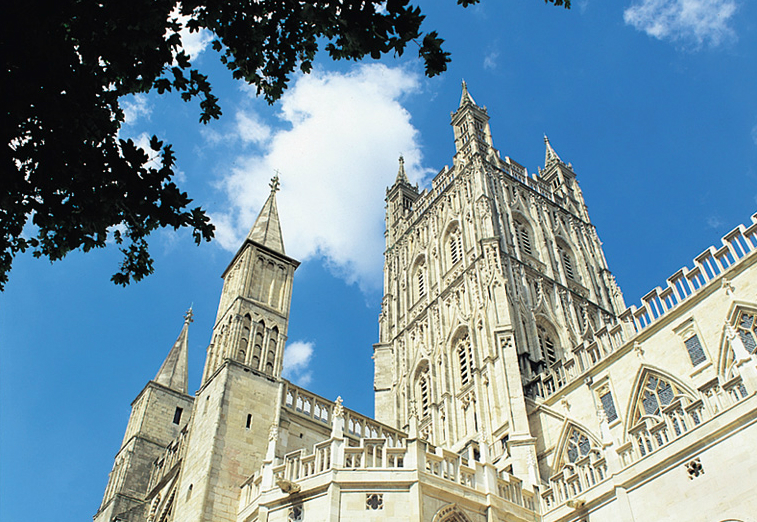 Practices across Bristol, Bath, Gloucestershire, Swindon and Wiltshire are offering real choice to GPs looking to work or return to the profession.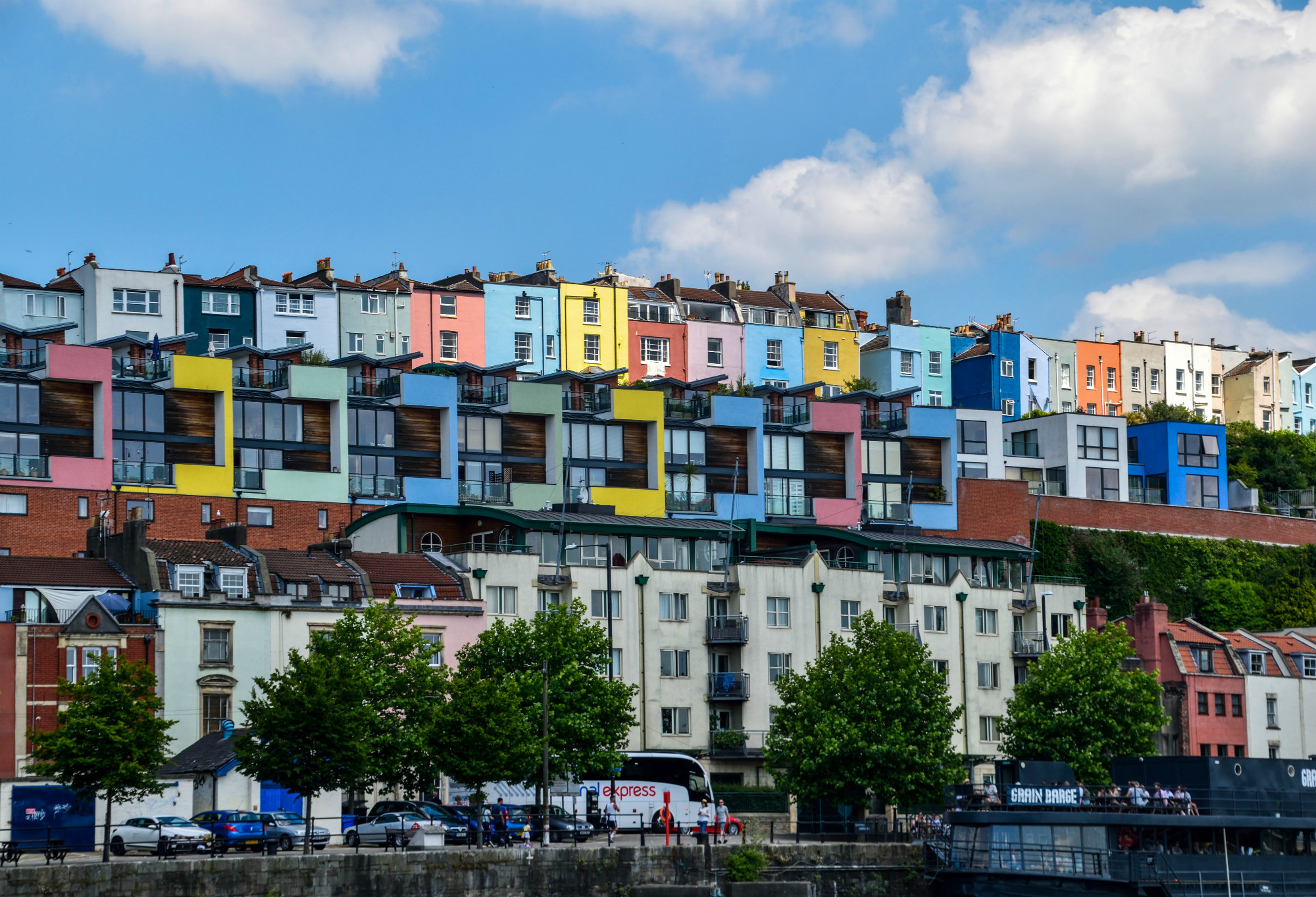 Keep checking back for more information about our next GP Job Fair.