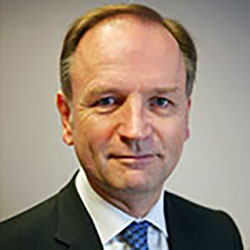 "While the NHS is already a world leader in sustainability, as the biggest employer in this country and comprising nearly a tenth of the UK economy, we're both part of the problem and part of the solution.
"Indeed if health services across the world were their own country, they'd be the fifth-largest emitter on the planet.
"That's why we are mobilising our 1.3 million staff to take action for a greener NHS, and it's why we'll be working with the world's leading experts to help set a practical, evidence-based and ambitious route map and date for the NHS to reach net zero."
Sir Simon Stevens, NHS Chief Executive.