World Antimicrobial Awareness Week – blog from Dr Yvette Oade
Dr Yvette Oade, Regional Medical Director, NHS England North-East & Yorkshire has written a blog to coincide with World Antimicrobial Awareness Week which began last week.
The blog post is titled: Let's keep antibiotics working
Dr Oade said: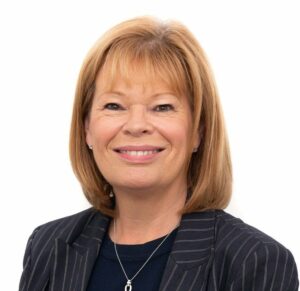 Antibiotics have been the foundation stones of the NHS – they are life-saving drugs. They have allowed us to do organ transplantation, give chemotherapy or do major surgery for cancer, keep premature babies and critically ill patients alive. These are under threat from growing antimicrobial resistance (AMR) driven mainly by antibiotic over-use. The two northern regions prescribe more antibiotics per person than elsewhere in England – not all of it is appropriate. To reduce inappropriate prescribing, NICE have developed guidance for common infections that highlight when antibiotics are not needed.
In hospitals, patient outcomes can be improved by getting the blood culture pathway right: adequate volume, taken before giving antibiotics, sent to pathology urgently and the results acted on ASAP. Getting patients off empiric broad-spectrum IV antibiotics at the earliest opportunity can reduce patient harm, reduce AMR, free up nursing time to care for patients, get patients home earlier so freeing up beds for elective work, and importantly help reduce climate change by using less plastic.  Let's become planetary and Antibiotic Guardians.