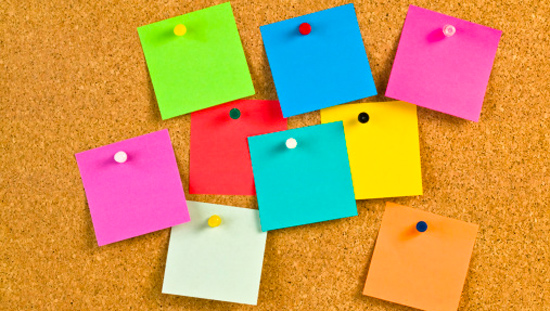 NHS England produces a series of bulletins to help staff to communicate in an accessible and engaging manner.
Frequency: weekly
NHS news provides the latest news, consultations and events for chief executives and their teams. It highlights areas for action and includes links to resources and more information.
Frequency: monthly
A regular update on policy, leadership, events and resources to help allied health professionals to deliver the best quality care for patients. Allied health professionals include art therapists, chiropodists/podiatrists, dietitians, occupational therapists, orthoptists, paramedics, physiotherapists, prosthetists and orthotists, radiographers and speech and language therapists.
Frequency: every two weeks
News, updates and information from across the commissioning system of interest to CCGs, CCG leaders or any health and care staff working with them.
Frequency: monthly
The latest information on policy, leadership, events and offers a host of other resources to support you in delivering patient-focused, evidence-based, high-quality care.
Frequency: monthly
An information update providing resources on health policy and practice for GPs and the primary care audience, including practice managers and nurses.
Frequency: monthly
Regular news and information for NHS medical directors. There are also links to other resources, to support you in delivering client-focused, evidence-based high-quality care.