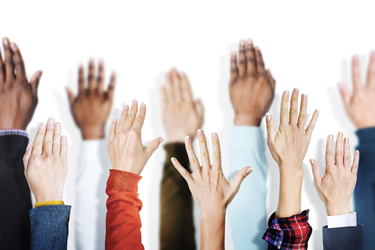 Get involved
There are many ways you can get involved in influencing how and what healthcare services are provided. You might be interested in doing this at a national or local level.
The Involvement Hub supports patients, carers, staff and the public who want to find out more about participation.
Find recent consultations and surveys from NHS England.
NHS Citizen is a new approach to how NHS England gives citizens a voice and enables them to influence our work.