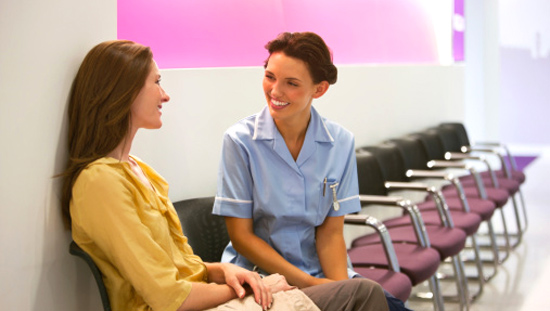 NHS England commissions:
It has four regional teams but acts as one single organisation operating to a common model with one board.
Commissioning of public health services is carried out by Public Health England (PHE) and local authorities, although NHS England commissions, on behalf of PHE, many of the public health services delivered by the NHS.
NHS England commissions many of the primary care services previously commissioned by Primary Care Trusts (PCTs). It is responsible for primary care contracts and has a duty to commission primary care services in ways that improve quality, reduce inequalities, promote patient involvement and promote more integrated care. NHS England is a single organisation and takes a consistent approach to managing contracts wherever it is appropriate to do so.
Clinical Commissioning Groups (CCGs) have a huge part to play in driving up the quality of primary medical care but will not performance manage primary-care contracts.
NHS England is also responsible for primary care support services (also known as family health services) and is currently running a transformation programme which will change the way these are provided.
After working with primary care, NHS England has published the single operating model for primary care commissioning.
NHS England is also working with other bodies, including the Department of Health, PHE, CCGs, the NHS and local government, to develop commissioning models for the £2.2 billion of preventive public health services it commissions directly.
The public health services NHS England commissions directly are:
National immunisation programmes.
National screening programmes.
Public health services for offenders in custody.
Sexual assault referral centres.
Public health services for children aged 0-5 years (including health visiting, family nurse partnerships and much of the healthy child programme).
Child health information systems.
Work is also in hand on developing single operating models for the commissioning of offender health, military health and specialised services.
More detailed information on individual work areas will be added as it becomes available.