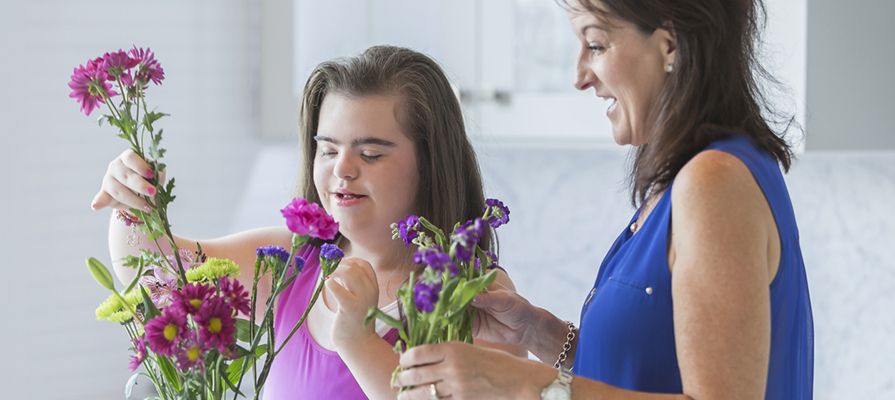 The NHS Five Year Forward View reminded us that the Health Service was born at a time of national austerity and international strife:
It was founded in 1948, in place of fear – the fear that many people had of being unable to afford medical treatment for themselves and their families. And it was founded in a spirit of optimism – at a time of great uncertainty, coming shortly after the sacrifices of war.

Our nation remains unwavering in that commitment to universal healthcare, irrespective of age, health, race, social status or ability to pay. To high quality care for all.

Our values haven't changed, but our world has. So the NHS needs to adapt to take advantage of the opportunities that science and technology offer patients, carers and those who serve them. But it also needs to evolve to meet new challenges: we live longer, with complex health issues, sometimes of our own making.

Decisions on these options will inevitably need to be taken in the context of how the UK economy overall is performing, during the next Parliament. However nothing in our analysis suggests that continuing with a comprehensive tax-funded NHS is intrinsically undoable – instead it suggests that there are viable options for sustaining and improving the NHS over the next five years, provided that the NHS does its part, together with the support of government.
That remains our considered view.
So while this Plan doesn't seek to be the final word on the future of the NHS, it does chart practical and realistic next steps for the next few years.
Get these right, and patients, staff and the taxpaying public will all notice the difference.
And the NHS will earn the right to make its case for their continuing support, now and for future generations.