If you have recently travelled from Wuhan, China or are looking for information on the coronavirus outbreak please go to gov.uk/coronavirus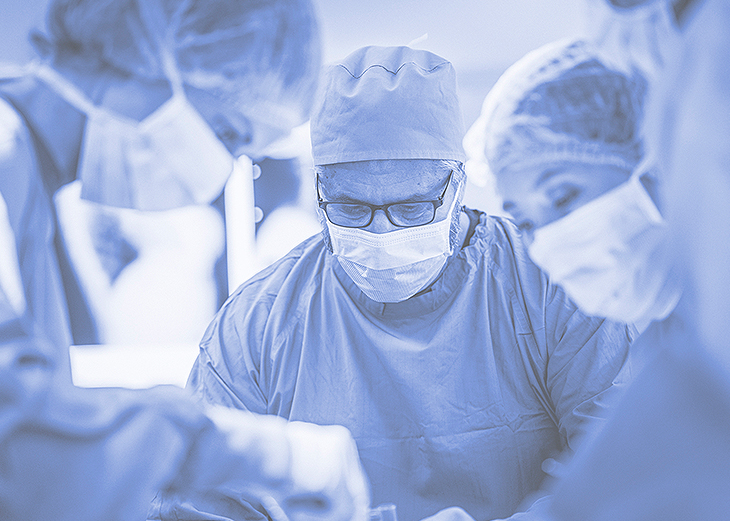 As medicine advances, health needs change and society develops, the NHS has to continually move forward so that in 10 years' time we have a service fit for the future.
The NHS Long Term Plan will do that by giving everyone the best start in life; helping people live well with long term conditions, such as cancer and dementia; and helping people age well.
Our Long Term Plan, backed by extra investment, has been drawn up by those who know the NHS best – frontline health and care staff, patients and their families, and other experts – who will continue to shape how it is implemented across the country.
Read about the NHS Long Term Plan and the NHS Assembly.
As the NHS outlines plans for new expert rapid response teams, that will be on hand within two hours to help keep older people well at home and avoid hospital admissions, the Deputy Director for Urgent Community Response explains how she is leading some of the most significant changes to primary and community care in […]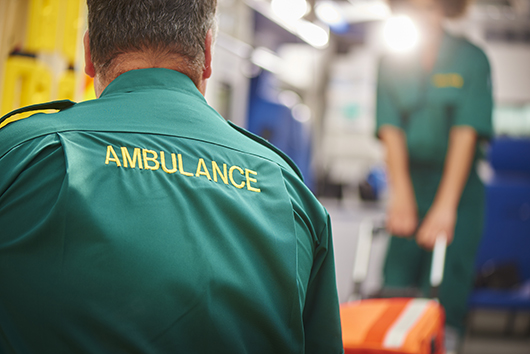 Our ambition is to ensure patients get the right care in the right place, whenever they need it.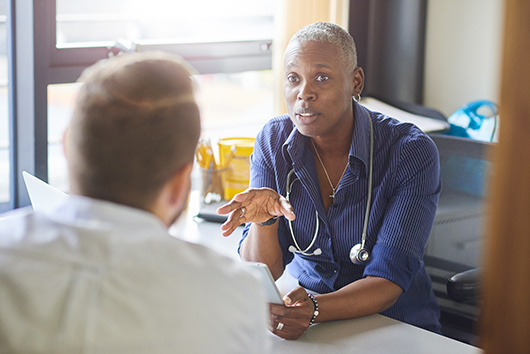 GPs and practice teams provide vital services for patients. They are at the heart of our communities, the foundation of the NHS.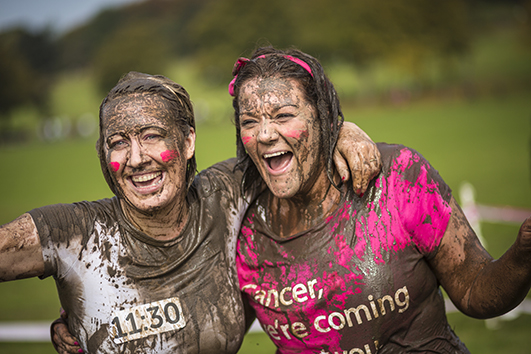 Cancer outcomes have improved notably over recent years, including survival rates, which have never been higher.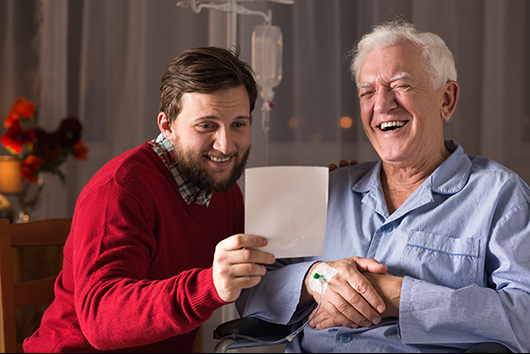 One in four adults and one in 10 children experience mental illness, and many more of us know and care for people who do.