Better Births
Work continues to transform maternity services in the south east region in line with the national policy direction first set out in Better Births, a report that followed a national review of maternity services, and the NHS Long Term Plan. Further information on the report and its nine work-streams is available here. The South East Region Maternity Team works with Local Maternity and Neonatal Systems (LMNSs) across the south east to support improvement and transformation of local maternity services.
Information related to the South East Region Maternity Team can be found on the Clinical Network site, see: https://www.southeastclinicalnetworks.nhs.uk/our-networks/maternity/ .
Delivery
Delivery of the Better Births recommendations at a local level is through six Local Maternity & Neonatal Systems (LMNSs) located in the south east:
Buckinghamshire, Oxfordshire and Berkshire (BOB) LMNS
Frimley LMNS
Kent and Medway LMNS
Southampton, Hampshire, Isle of Wight and Portsmouth (SHIP) LMNS
Surrey Heartlands LMNS
Sussex LMNS
Each LMNS is aligned to an Integrated Care Board to deliver change for local service users. Their role is to bring together commissioners, providers and service users across their geography to deliver their local transformation plans.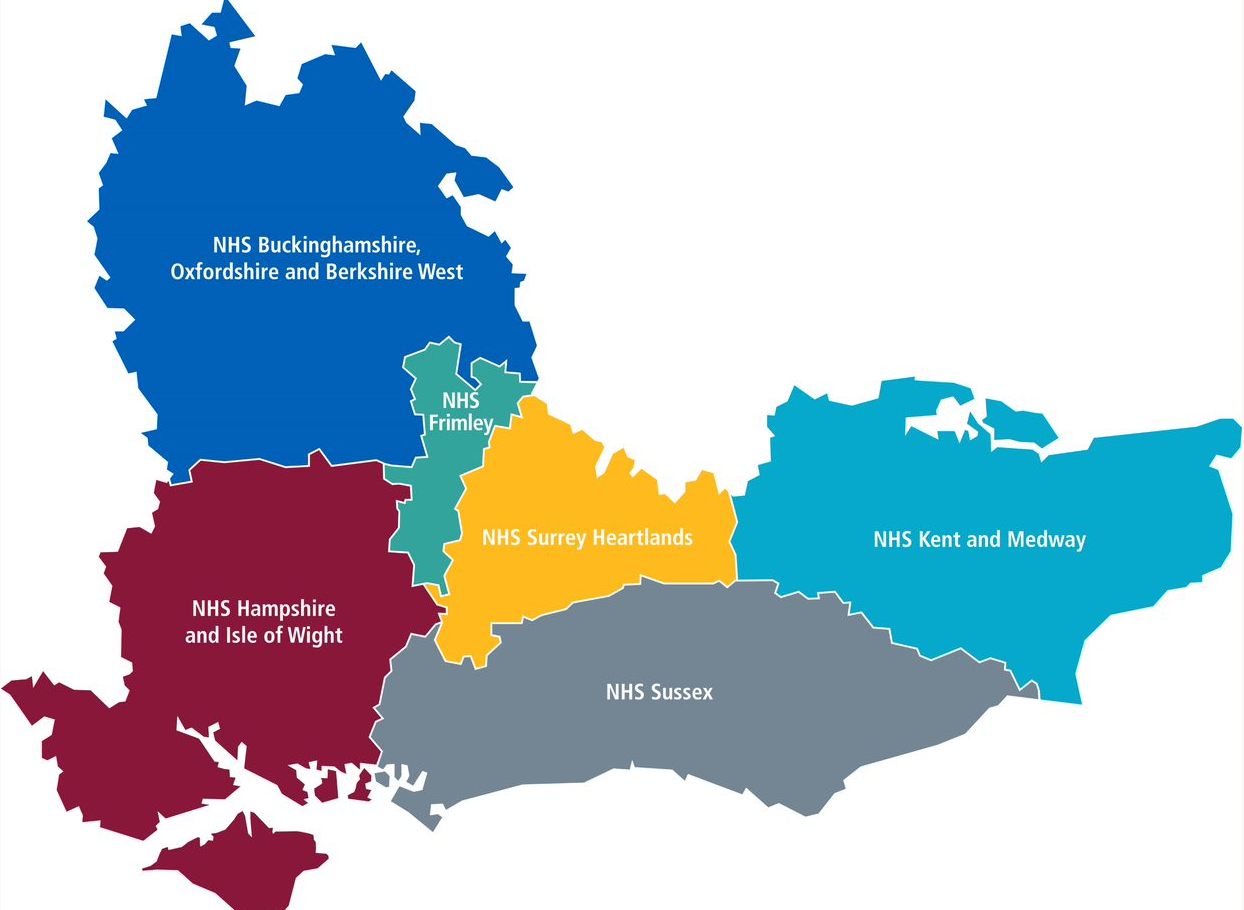 Contact us   
To contact the SE Region Maternity Team, email: england.sematernity@nhs.net