Posts by Janice Holt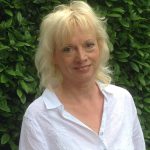 Janice Holt is a retired teacher with a passion for music and a love of dogs.
She volunteered at St George's Community Centre prior to working with the Care Homes Vanguard in Wakefield.
In addition, Janice also volunteers twice a week at a Wakefield District Housing Independent Living scheme.