Posts by Jenny Brumby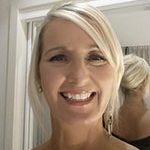 Jenny Brumby is a married mother of two boys and has a holiday home business in Millom.
She is one of the Editors of Around The Combe Magazine and a steering group member of Millom Health Action Group. The group works on behalf of the community with the NHS to make decisions about health services.