Posts by Rebecca Gill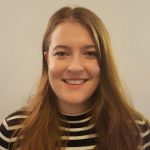 Rebecca Gill joined the IAPT Programme at NHS England in September 2016. Prior to this she worked in IAPT services as a Psychological Wellbeing Practitioner and then as a Senior Practitioner managing the Step 2 service.
In this role Rebecca focussed on equality of access and using data to drive quality improvement.