Posts by Will Huxter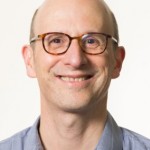 Will Huxter is Regional Director of Specialised Commissioning (London) at NHS England and currently chair of the NHS England Gender Task & Finish Group.
Prior to joining NHS England in June 2014, Will worked in a range of commissioning roles within the NHS, and for five years at an NHS Trust.
He has also spent eight years working in the voluntary sector.