National marketing campaign partnerships
How our campaign partners help support the NHS and improve health outcomes for everybody
We're proud to work with a range of partners to help increase the reach and impact of our national health campaigns.
From saving lives by encouraging people to come forward with cancer concerns or helping people to access support with their mental health, through to helping the NHS to recruit the workforce of the future, all of our campaign partners play a key role in helping us make a difference and amplifying important messages.
If you are interested in partnering with NHS campaigns, please email us and help make a difference.
Our Campaigns
Help us, help you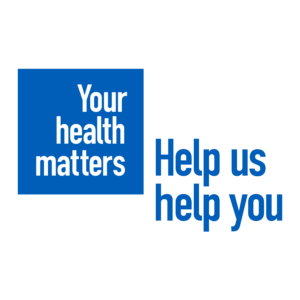 The 'help us, help you' campaigns respond to the impact of Covid-19 on NHS services and work to ensure that people know how and when to access services. The various Help Us Help You campaign strands are designed to reassure the public that the NHS is here for us all and wants to see you when you need help.
The campaign strands evolve depending on greatest need and possible impact in any calendar year. We have a range of focuses, including but not limited to:
Using NHS 111 first when people have urgent, but non-life-threatening medical needs
Accessing mental health services such as the Improving Access to Psychological Therapies (IAPT) programme
Raising awareness of cancer symptoms and encouraging early presentation leading to earlier diagnosis and improved outcomes for patients
Increasing the understanding of heart attack symptoms and encouraging people to call 999 when symptoms appear
Find out more about our help us, help you partners
We are the NHS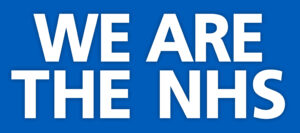 Running since 2018, 'we are the NHS' is the annual workforce campaign from NHS England and NHS Improvement, delivered in partnership with Health Education England. The campaign aims to increase positive perceptions of, and pride in, working for the NHS, driving consideration of a healthcare career across a diverse range of roles.
The future of England's health and social care system relies on its people and the campaign aims to motivate young people and career switchers alike to embark on their journey to undertake a rewarding career in the NHS.
Nurses, Allied Health Professionals, and healthcare support workers are central to delivering world class healthcare in the NHS. The campaign works with partners to celebrate those currently working across more than 350+ NHS careers and shine a light on the incredible work that they do. In doing so they inspire others to begin the training required to start their own career in the NHS.
Find out more about our we are the NHS partners 
Help us, help you – campaign Partners
We are the NHS – campaign partners