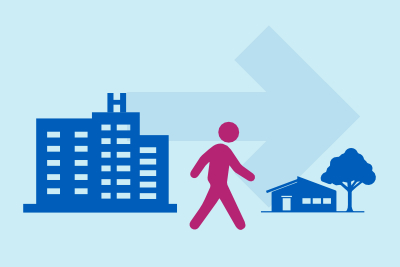 Find out about how we are building more services in the community for people to get the support they need close to where they live.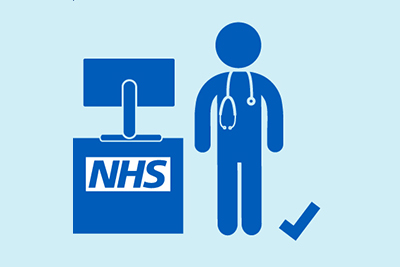 We are working on lots of different projects which are all helping to make people's health better.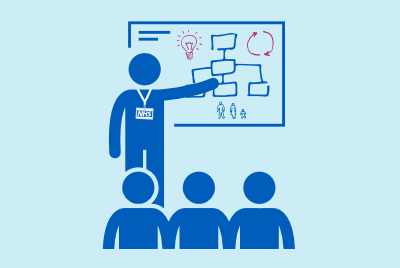 How we're working with the Government and other health and care organisations to make sure that people get the best care.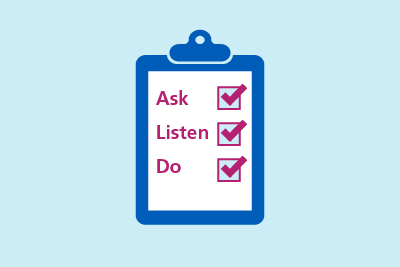 Making feedback, concerns and complaints easier.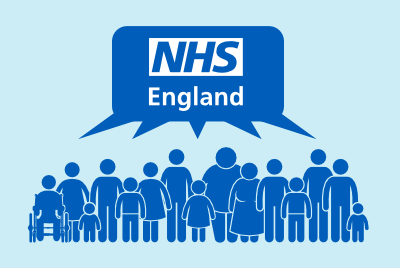 How to get involved in our work, meet us or tell us your ideas.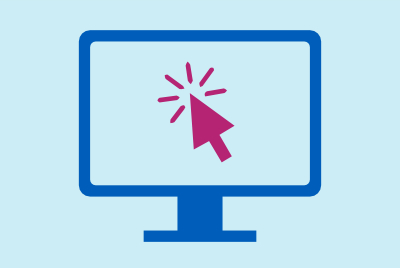 Useful documents, webinars, contact phone numbers and all of our case studies.
STOMP - Owen's story
Sarah and Owen Thomas talk about how getting the right support and medication has helped Owen make the most of the opportunities he has been offered – including performing in his local pantomime and competing in the British and English Equestrian Vaulting Championships.
Kevin Garrod, Anchor Programme Manager and Local Value Lead for Mid and South Essex NHS Foundation Trust, describes the important work being delivered in Southend and Basildon to support employment and reduce inequalities. We all know how hard it is at the moment, with many feeling the impact of the cost of living and deprivation, and […]