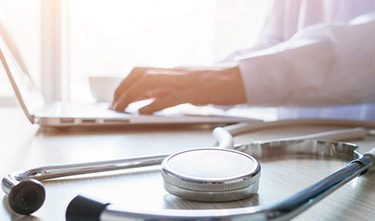 New care models
Supporting the design and implementation of new care models in the NHS.
Find out about the 50 vanguards and how they are developing blueprints for the NHS moving forward.
Find out about the 25 Pioneers leading new approaches to integrated health and social care.
The care models aim to reshape primary and acute care services.