Making health and social care information accessible
NHS England is developing an Information Standard for accessible information. An update about progress with this work and next steps has recently been published (in June 2014) and the engagement report is now available.
An Information Standard is a framework of requirements and recommendations which health and social care organisations must follow, like a formal guidance document.
This guidance will tell organisations how they should ensure that disabled patients / service users and, where appropriate, carers, receive information in formats that they can understand, and that they receive appropriate support to help them to communicate, which may include advocacy.
A short introduction to the project, including an update about progress with the project to date and next steps is available here: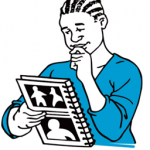 (Click on the image to the left to download an easy read version)
If you would like a copy of this introduction in an alternative language or format, for example Braille, please contact us by email to england.nhs.participation@nhs.net
We want to ensure that this work is informed by the views of people who will be affected by it. From November 2013 until 21 February 2014, we ran an engagement exercise to seek views – more information about getting involved.
An Advisory Group has been established to oversee this work. More information about this Group, including approved Minutes of meetings.
For more information about Information Standards please visit Information Standards Board website.
Getting involved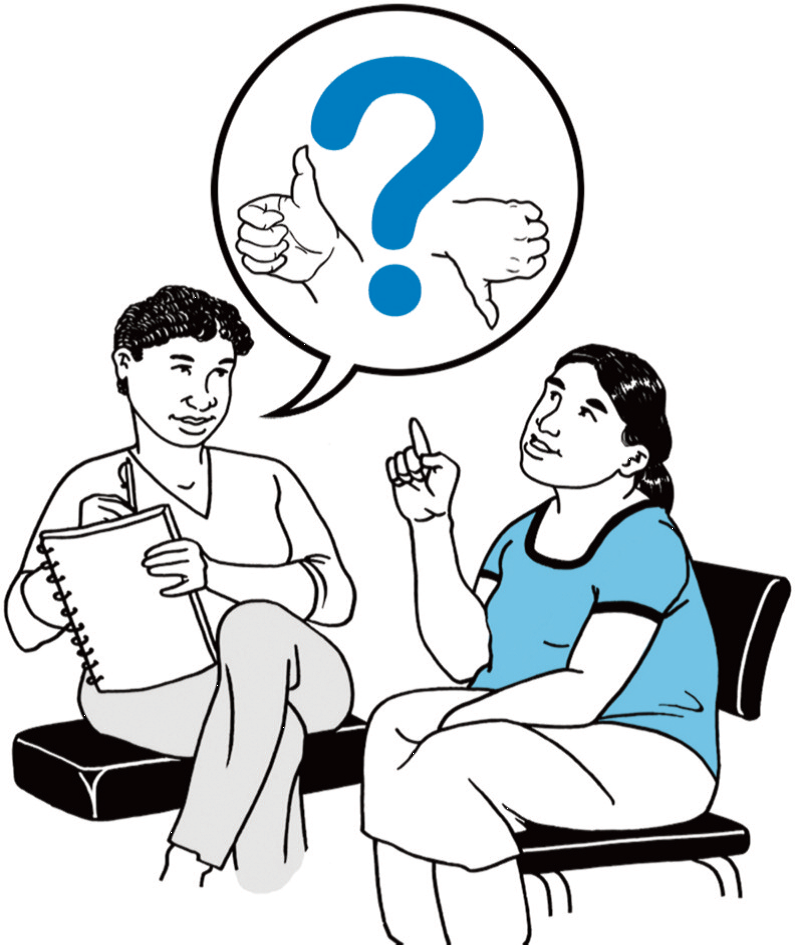 We want to know what lots of different people think about our plans for making health and social care information accessible. This includes patients, carers and service users who are d/Deaf or have some hearing loss, blind or have some visual loss, are deafblind, or have a learning disability. It also includes health and social care professionals and organisations, patient groups and communication professionals.
From November 2013 to 21 February 2014 we asked people for their views via three online surveys, so we could find out what different people think. We also worked in partnership with key national charities to support different groups of people to have their say. The report of engagement activity is now available in a range of formats:

If you would like a copy of this report in an alternative format such as Braille, or a copy posting to you in another format, please contact us by email at england.nhs.participation@nhs.net or use the contact form.
A much longer, analytical report, which also includes 'free text' responses, is also available: Report on selected questions from the NHS England Accessible Information Surveys: May 2014, also available as PDF document.
As part of the engagement activity, workshop discussion events were hosted by:
The notes from these workshops are available below:
Sense have produced a short video about the workshop they hosted, this is available on their website.
CHANGE have produced a report of the five focus groups they held, and an easy read summary. They have also produced a short video about the involvement of people with learning disabilities in this work. This is available their website.
In addition, two workshops took place with d/Deaf service users in Wandsworth and the notes from these discussions are now available:
We are currently reviewing all of the responses. We will publish a report of the engagement activity in spring 2014.
Further information / supporting publications
Standard setting for accessible information advisory group
An Advisory Group has been established to oversee the development, approval and implementation of the Information Standard. This Group includes senior representatives from NHS England, the Health and Social Care Information Centre, Department of Health Directorate of Social Care, independent patient representatives and voluntary organisations working with affected groups (RNIB, Action on Hearing Loss and CHANGE).
Copies of meeting Minutes will be available here as they are ratified.