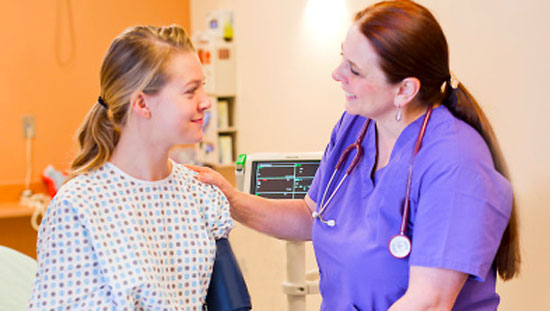 The Patient Safety Domain of NHS England has a system leadership role for patient safety in the NHS and in particular supports the NHS to identify, understand and manage risks to the safety of patients, not least via routine review of patient safety incident reports sent to the National Reporting and Learning System (NRLS).
A major part of the domain's work is alerting the NHS to emerging patient safety risks through timely dissemination of relevant safety information to providers, including information on how to reduce and avoid risk.
Setting the agenda for patient safety
Following the tragic events at Mid Staffordshire NHS Foundation Trust, the Patient Safety Domain has played a key role in taking forward the recommendations of the Francis Report, Berwick Report and Hard Truths, which set out the Government's official response to the Francis Report.
A range of initiatives are underway to change the safety culture in the NHS to being one that is more open and honest, so we can learn from when things go wrong and take steps to prevent them from being repeated. These initiatives will ensure continual learning around safety improvement sits at the heart of the NHS, that the spread of successful safety improvement best practice can be accelerated across the country, and that we are open and transparent through the publishing of patient safety data.
These initiatives include:
Clinical issues and risk mitigation
As part of its day-to-day role, the Patient Safety Domain works towards mitigating the most common clinical risks and patient safety incident types identified in the NHS. These ongoing planned work programmes look to address a number of issues, including:
Caring for the acutely ill elderly safely
Preventing avoidable deterioration (including sepsis)
Improving the safety of discharge
Improving the safety of handover
Preventing healthcare associated infections
Preventing medication errors
Mental health care safety
Preventing pressure ulcers
Improving the safety of transition – children & young people to adult care
Preventing avoidable venous thromboembolism (VTE)
Patient safety resources
You can find more information about some of our key areas of work using the links on the left. Other resources include: