Reducing health inequalities resources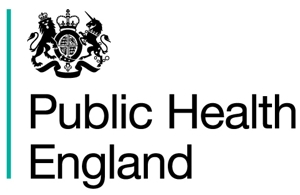 NHS England and Public Health England have developed these pages to make it easier for organisations and the public to find information, resources and action being taken to reduce health inequalities in England.
Health inequalities are the preventable, unfair and unjust differences in health status between groups, populations or individuals that arise from the unequal distribution of social, environmental and economic conditions within societies, which determine the risk of people getting ill, their ability to prevent sickness, or opportunities to take action and access treatment when ill health occurs.
For some people in England there are still unfair and avoidable inequalities in their health and in their access to and experiences of NHS services.
There are also actions that can be taken on the social determinants of health which can reduce these health inequalities, for example education, employment and housing.
We have brought together the following resources to support you in reducing health inequalities locally. We will regularly review the content and upload resources as they become available.
If you have any comments on missing or out of date information then please tell us by sending an email to: england.hihub@nhs.net.