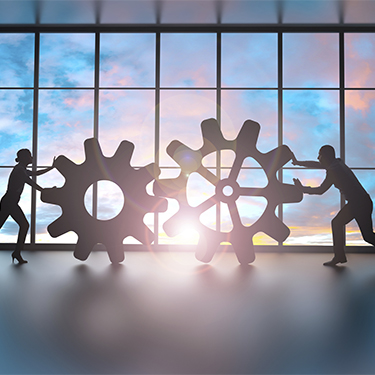 Data Services for Commissioners
Our vision is to deliver better commissioning insight with consistent, high quality data processed once and accessed appropriately by all commissioners.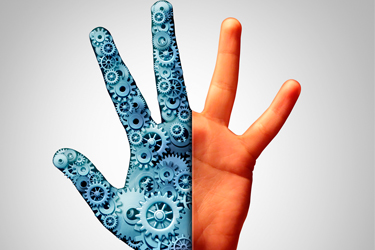 Our intentions and objectives.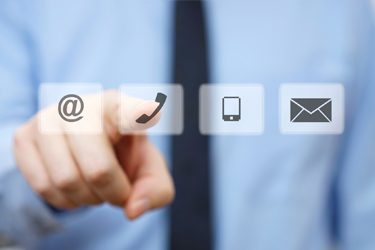 How can Data Services for Commissioners (DSfC) and its resources support providers, commissioners and patients?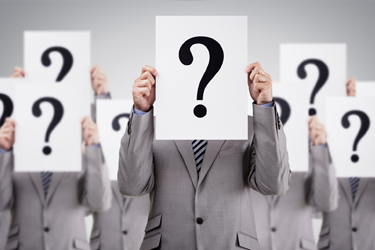 Answers to the questions we are most frequently asked about the DSfC programme and its work.
The work we're doing to improve commissioners' access to high quality, consistent data flows to enable a wide range of system capabilities and benefits.
Find out about the algorithm we have developed to ensure that the right commissioner code is always assigned in commissioning datasets.
Discover what we are doing to improve data quality.