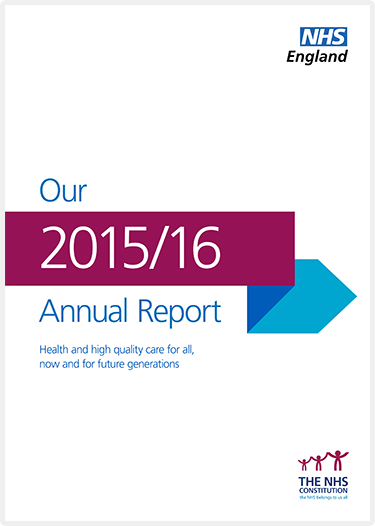 Annual Report 2015/16
This annual report describes the work of NHS England throughout 2015/16 and outlines some of the most significant achievements and challenges.
Download the full document above or view each section of the report below if you are looking for specific information.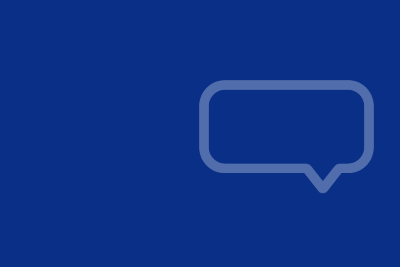 Read Professor Sir Malcolm Grant's welcome to the annual report.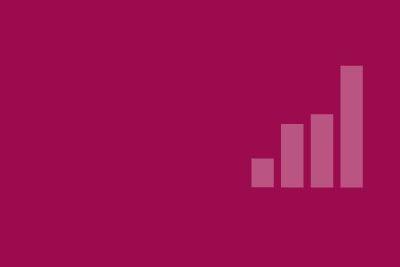 This report includes an overview from Chief Executive, Simon Stevens, information on how NHS England has performed during 2015/16 and the Chief Financial Officer's Report from Paul Baumann.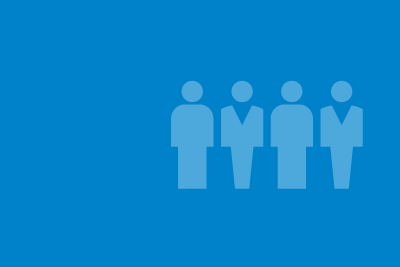 Our Accountability Report, which has been agreed with the National Audit Office, introduces our Board members and their roles and gives important details about our governance and internal controls across 2015/16, including how we've managed risk and our resources.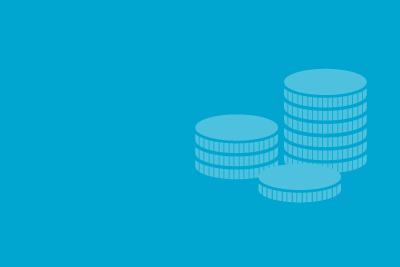 The Annual Accounts present the financial statements for NHS England for 2015/16.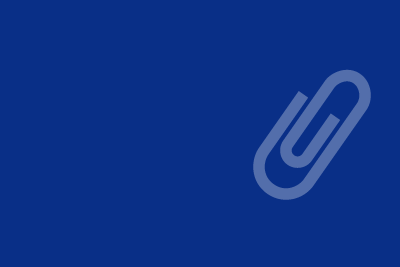 There are nine appendices to this year's report, as well as providing further detail on key sections of the report, there is also an explanation of acronyms used throughout the report.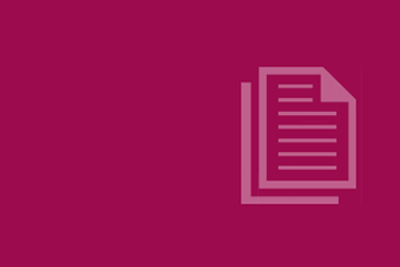 View our annual reports and accounts from previous years and our annual reviews.