Posts by Liz Fenton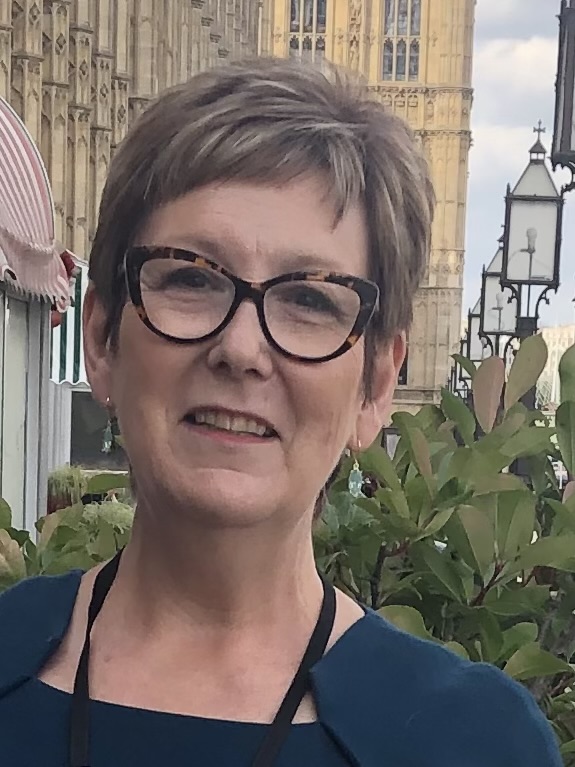 Liz Fenton (MSc, BSC (Hons), RN, QN) joined Health Education England in July 2015 and become HEE's Deputy Chief Nurse in October 2017.
Having completed nurse training at Kings College Hospital, London, Liz qualified as a Registered Nurse in 1981 and subsequently held a number of clinical and leadership roles in both acute and community settings including at board level. Liz was awarded the title Queens Nurse in 2017. Passionate about quality improvement Liz works with the Care Quality Commission as a Specialist Advisor and is an elected member of the Community Hospitals Association leadership team.
Liz also acts as a surveyor for national and international peer accreditation, benchmarking services against best practice. Liz has chaired the Leading Change, Adding Value (LCAV) Capacity and Capability Task and Finish Group on behalf of the LCAV Partnership Board, to develop this learning tool which aims to support all nursing, midwifery and care staff to identify and address unwarranted variation in practice.