Maternity Choice and Personalisation Pioneers one year on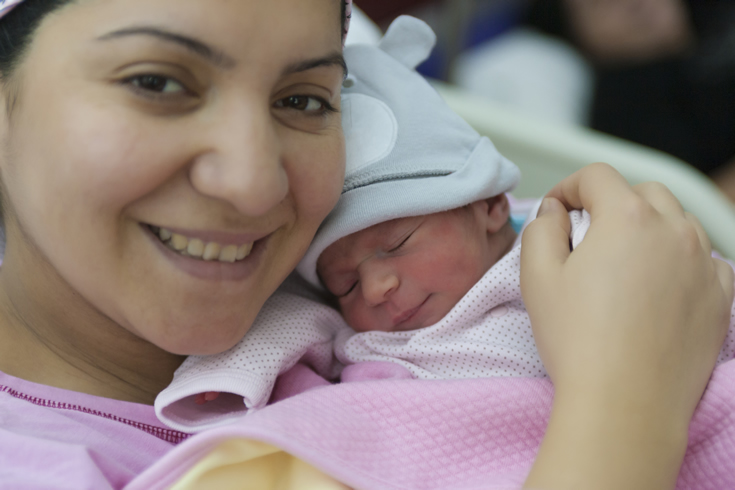 Jennie Walker marks the one year anniversary of the seven Maternity Choice and Personalisation Pioneer sites being announced, and explains why this is an important and formative time for Local Maternity Systems (LMS) across the country. 
We are now in a fortunate position to learn from the Maternity Choice and Personalisation Pioneers' experience to date and have also seen a new focus on Personal Maternity Care Budgets (PMCBs) and a target figure for them in the last few months.
Pioneers have been working hard to understand and develop their local choice offer and their approach to PMCBs, and at the end of May 2017 there were over 400 in place. This is the first step towards the target of 10,000 PMCBs by the end of this financial year, set out in Next Steps on the NHS Five Year Forward View.
PMCBs are a new model of delivery for maternity providers and early indications from Pioneer pilots are that they are well received by women, bringing information upfront and locally mapped in a way that women have not seen in their localities before.
The learning from the process for Pioneers, to get to a position to be able to offer a PMCB, provides some key experience and lessons for other LMS, looking at the Better Births ambition for all women to have a personalised care plan in place for their whole maternity pathway. It has also flagged areas for wider development to support this transformation in the system. In response to this, we are developing a number of national tools that will be available for all LMS:
A model service specification for maternity services
A model qualification criteria, to support the procurement process
A decision aid for women on the standard pathway, to support their place of birth decision, and accompanying professional guidance
A checklist for quality information for women
A minimum standard for clinical governance and safety protocols across an LMS
Case studies on lessons learnt from Pioneers and wider developments.
We hope these tools will support LMS in their transformation plans and we are excited to work with LMS who want to drive forward the personalisation agenda, both through the bespoke support offers that are being developed, and through direct discussion on the tools and experience that we can share with systems as they develop their plans.
As maternity systems begin to deliver real personalisation of services, we are excited to share and learn from the excellent local initiatives already in place across the system. If you would like to know more about how we might support your LMS or share your experience or challenges with us, please get in touch: england.maternitypioneers@nhs.net