Allied health professions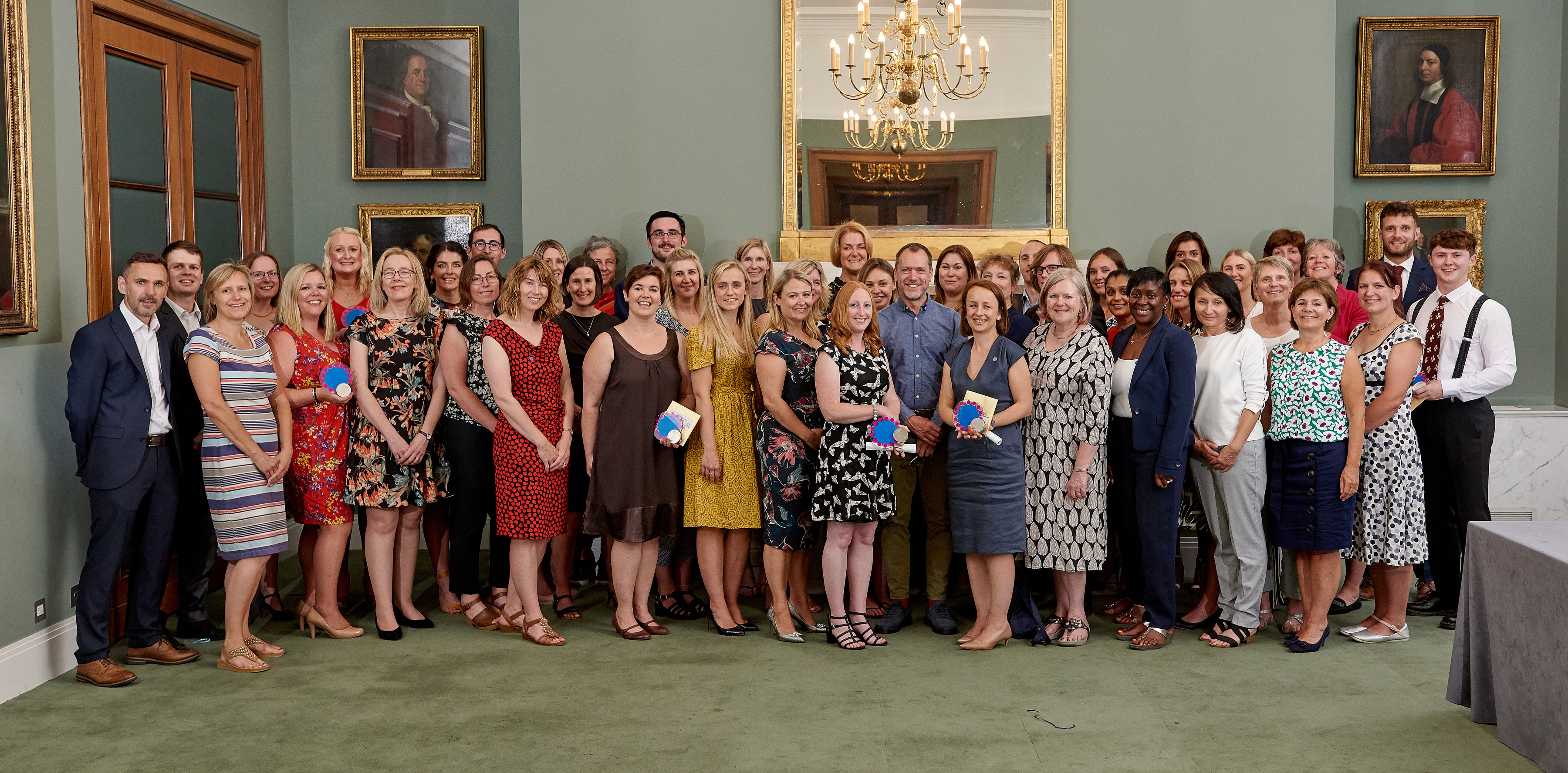 An overview of the chief allied health professions officer (CAHPO) and her team's work, and what the AHPs do.
Discover and learn which professions make up the 14 varied AHP roles, including a brief summary of each.
Read the AHP strategy for England and how it will provide strategic direction to the AHP community across England.
Find out about the annual chief allied health professions officer's awards.
We're working closely with partners to developing prescribing by AHPs.
Content and material to support effective change and improvement
You may also be interested in
Realising the transformative potential of AHPs: AHPs Deliver
Wherever you work, every member of our AHP community has a part in realising and achieving the ambitions set out in the NHS Long Term Plan through its delivery.
Impactful, inclusive leadership at every level and down to every individual AHP community member is crucial for AHPs to continuously improve their contribution to high-quality health and care services.
Allied Health Professionals (AHPs) are the unsung heroes and heroines of the NHS. They work alongside doctors, nurses, and other staff to provide a wide range of healthcare services, from diagnosis and treatment to rehabilitation and prevention. AHPs play a vital role in health and care sectors.  The unique skills of each of the 14 […]