Allied health professions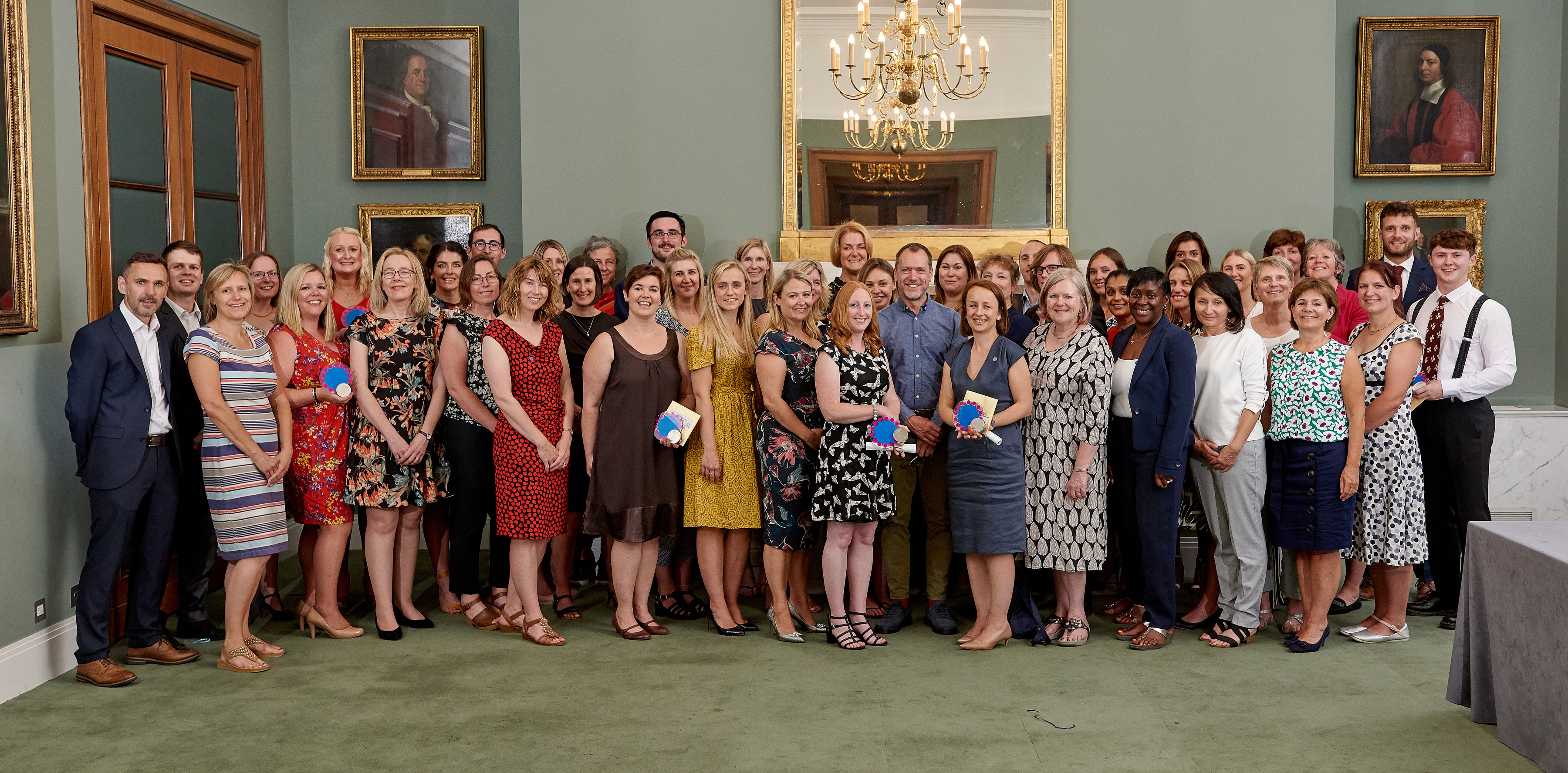 An overview of the chief allied health professions officer (CAHPO) and her team's work, and what the AHPs do.
Discover and learn which professions make up the 14 varied AHP roles, including a brief summary of each.
Read the AHP strategy for England and how it will provide strategic direction to the AHP community across England.
Find out about the annual chief allied health professions officer's awards.
We're working closely with partners to developing prescribing by AHPs.
Content and material to support effective change and improvement
You may also be interested in
Allied health professionals making integrated care a reality
Former NHS England CEO Simon Stevens and AHP colleagues tell us about the important role AHPs play in improving care for patients, streamlining services, and supporting NHS staff.
As we move towards delivering more integrated health and care, closer to home and out of hospital, the role of AHPs has never been more important.
Ruth Mhlanga Chair of the Chief AHP Officer BAME Strategic Advisory Group (CAHPO BAME SAG), NHS England Being the chair of the Chief AHP Officer Black, Asian, and Minority Ethnic Strategic Advisory Group (CAHPO BAME SAG) is incredibly important to me, in order to support allied health professionals (AHPs) to be anti-racist and anti-discriminatory because […]