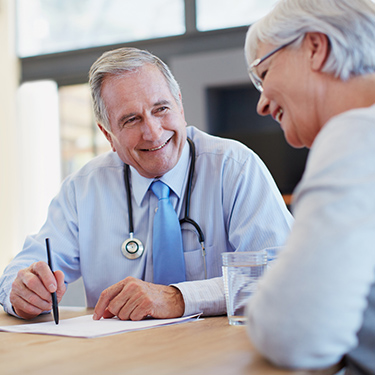 Long term conditions, older people and end of life care
Improving the quality of life, and experience at end of life, for older people and those with long term conditions and their carers.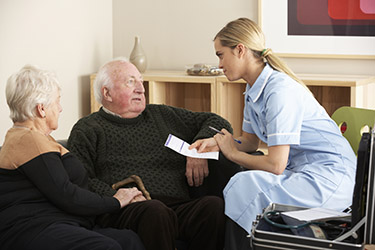 How we support people effectively manage and make informed decisions about their own health and care.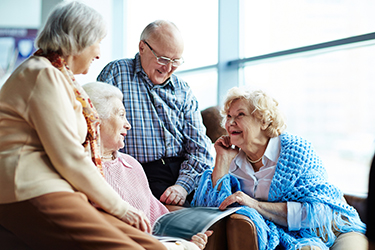 We're working with a range of partners to help people in England to age well.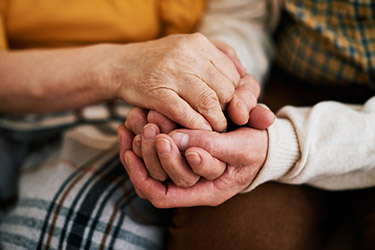 End of life care is care that affects us all, at all ages - the living, the dying and the bereaved.