Partnerships and relationships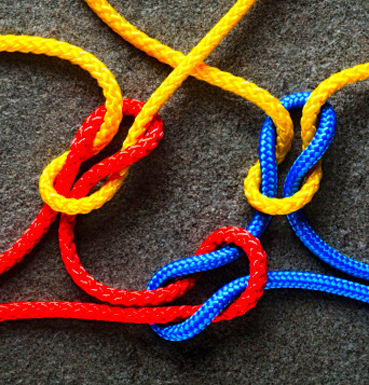 NHS England collaborates and co-operates with organisations at national and local level to improve outcomes, meet the requirements of the mandate and ensure that the NHS operates within its financial resources.  It can be successful only if others see NHS England as committed to working in partnership and good to do business with. NHS England is a complex organisation. We need to help external stakeholders to understand and navigate the organisation. We also need to ensure consistency and coherence in the way we manage our relationships with partners.
Our key partners include:
Industry (for example, the pharmaceutical industry)
Local government
Professional groups
Providers
Regulators (e.g. Monitor)
Trade unions
Healthwatch England
More detailed information on individual work areas will be added as it becomes available.
Partnership agreements:
Events