Come here often?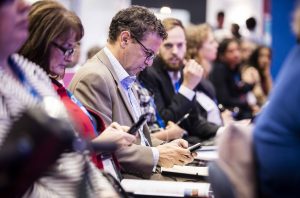 Follow us on twitter @ExpoNHS and join the conversation as we continue to look back on Expo 2017, using the hashtag #Expo17NHS
Bookmark us
Media inquiries
If you have a media inquiry about Expo, please email nhsengland.media@nhs.net 
Commercial inquiries
Expo 2018 will be held on 5 and 6 September 2018 at Manchester Central. To discuss commercial opportunities including sponsorship and exhibitor inquiries, please call Dods on 0207 593 5500 or email healthexpo@dods.co.uk
Drop us a line
Email us at england.expo@nhs.net for all other non-commercial inquiries.