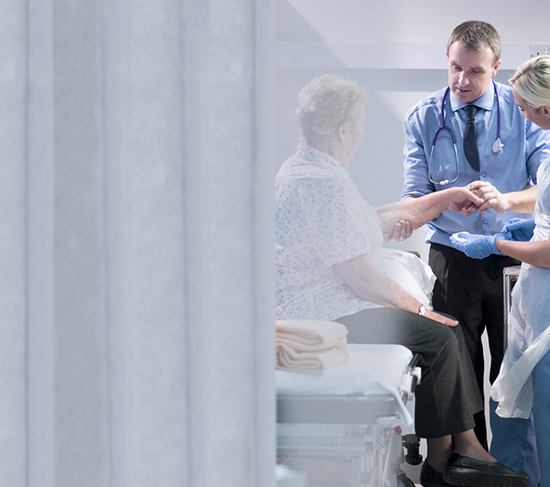 Applying the identity
The NHS Identity Policy and guidelines are the vehicle for achieving the national standard and consistency that our patients expect from the NHS. Find out how to correctly apply the identity and gain ideas and inspiration from best practice examples.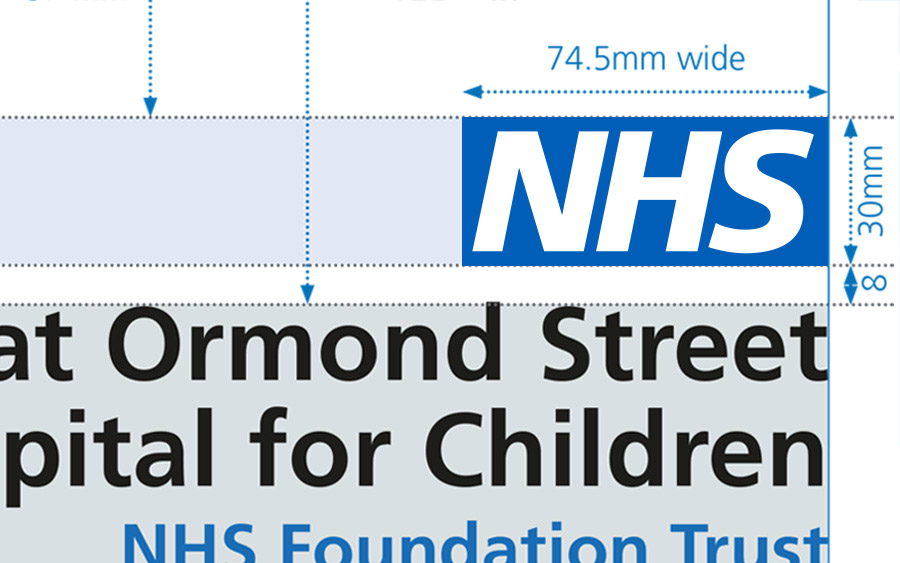 Detailed technical guidelines explaining who can use the NHS Identity and how it should be correctly applied.
Browse the guidelines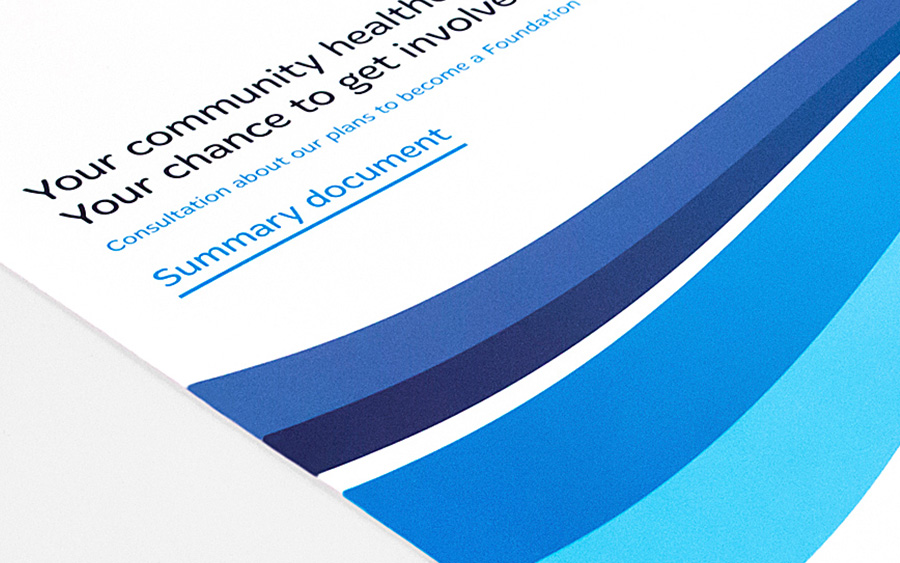 Best practice examples illustrating the use of the NHS Identity on a range of materials and digital applications.
See the examples