FAQs and Help
Can we use the NHS Identity on income generation activities?
The letters 'NHS' and the NHS logo (lozenge) are protected by law. They are UK trade marks owned by the Secretary of State for Health and Social Care. The owner of the trade marks has ultimate and absolute discretion as to whether to permit or prohibit use.
In addition, the NHS logo is also protected by copyright, and the letters are protected by the Company, Limited Liability Partnership and Business Names (Sensitive Words and Expressions) Regulations 2014.
We recognise that some NHS organisations have developed commercial services which generate additional income that is reinvested into patient care. The NHS Identity policy aims to support NHS organisations' ability to do this, whilst protecting the key principles and values set out in the NHS Constitution, which underpin the NHS Identity.
NHS organisations can use the NHS Identity on their commercial services which are internal/staff facing (e.g. lease cars), or business-to-business services (e.g. audit services, transport services), provided its use adheres to the NHS Identity policy principles. In particular, policy principle 6 must be met – 'The NHS Identity cannot be used unless there is a benefit to the NHS'.
There are two options, either to use the NHS organisation's logo or to create an NHS service logo for the commercial service.
The naming of commercial services should follow NHS naming principles. For example, they must include a geographic reference unless the NHS organisation can demonstrate that it is delivering a national commercial service.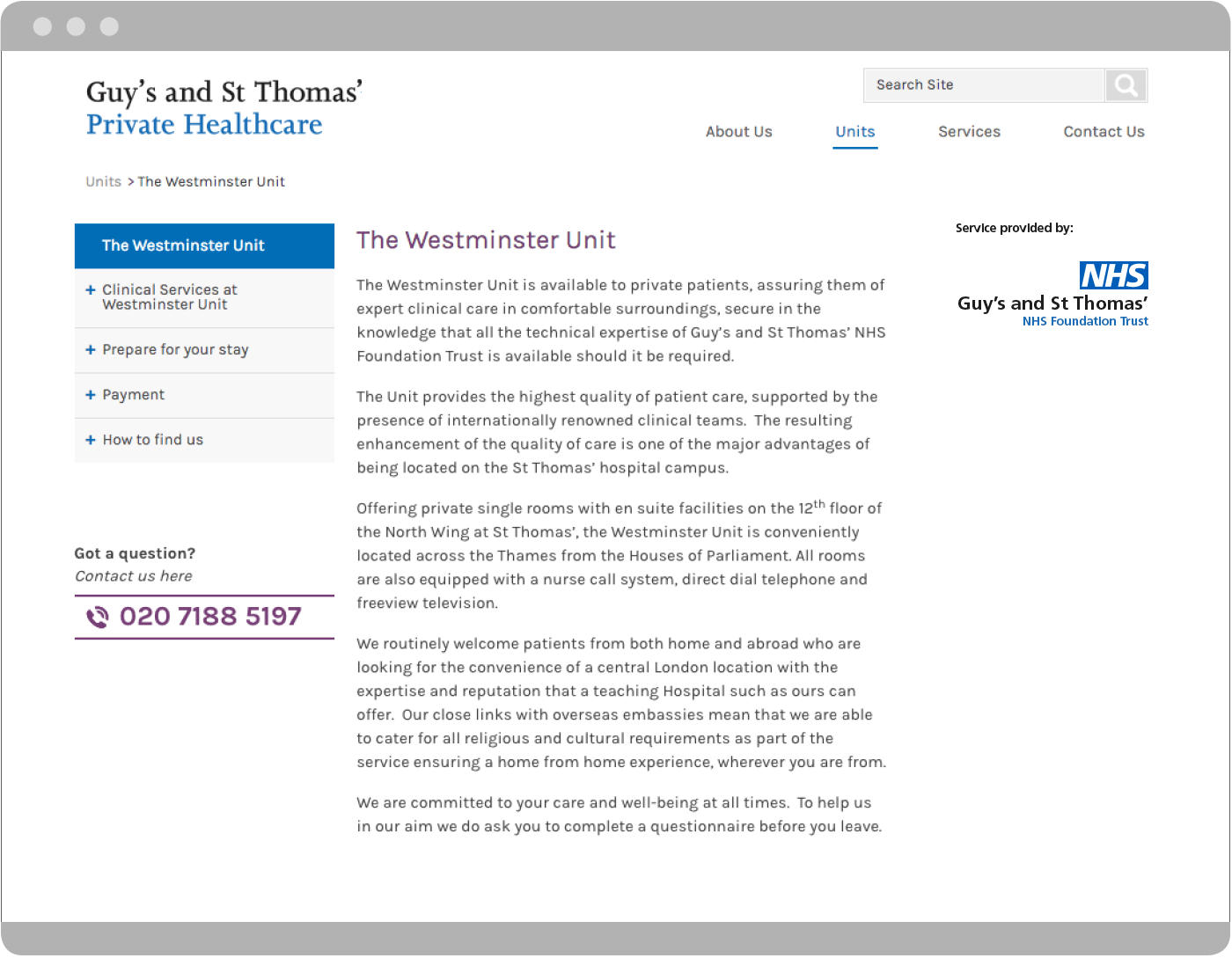 If an NHS organisation wants to use the NHS logo on any consumer products they sell they will need to request permission from NHS England's national communications team. The case will be reviewed by the Brand Board. This is because use of the NHS logo could confuse patients and the public that it is a product that they may be entitled to for free from the NHS or on prescription. In addition, our research shows people would expect such products to have been rigorously and clinically tested by the NHS and meet NHS quality standards, which may not actually be the case.